H'art Studio Visual Arts Featured Artists
H'art Studio is home to over 50 artists every year. Facilitated by professional artists from the Kingston community, Studio artists create paintings, drawings, sculptures, digital media, original songs, dance works, theatre and more. The artists present public exhibition of their work every year.
This space is in development. Check back often.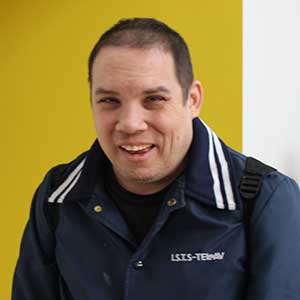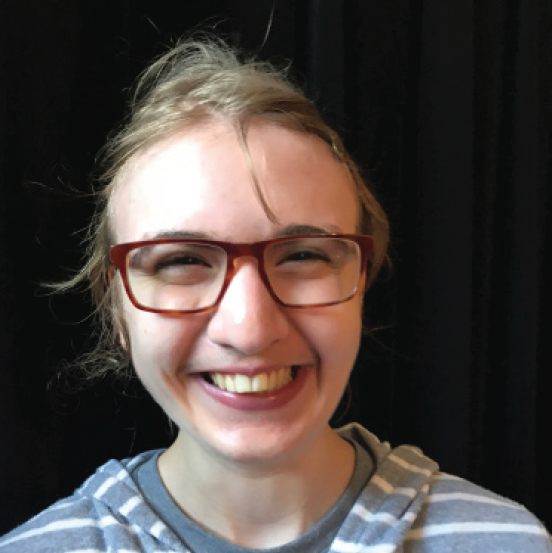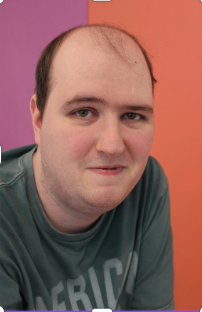 Phillip R.
Featured Artist
We are thrilled to introduce The Box Adventure, our Fall programming theme that invites H'art...
read more
Learn More
Find out what the artists of H'art Studio are doing next. Visit our Events Page today.

H'art Centre is located below Good Life Fitness. The building's main entrance is off of Barrack Street. Wheelchair access and audience access to THE BOX inclusive performing arts space is available through the entrance on Wellington Street.
237 Wellington St., Kingston, Ontario, K7K 0B5