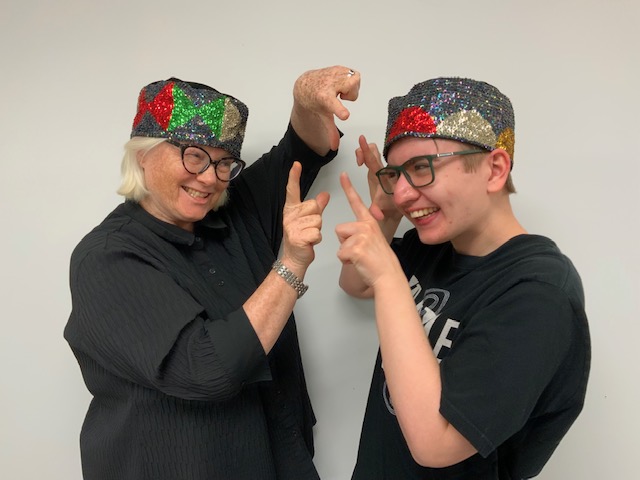 Inclusive Arts: On the Same Stage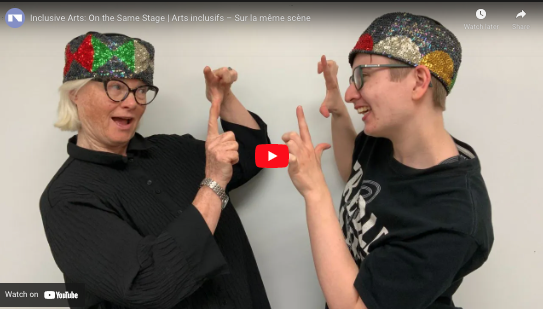 A co-production

with Music Alive Program



This on-demand video webinar featuring artists, arts instructors, and allies to the D/deaf and Disability arts community became available on the National Arts Centre's website in June 2022. 
In this video, H'art Centre in Kingston, Ontario shares stories of local professional artists and their experiences working on art projects with D/deaf artists and artists with disabilities. This webinar will introduce H'art's award-winning MixAbilities Inclusive Arts Training Program that benefited from consolidating those years of experience and current best practices.
 In short interviews, the artists will discuss –– from an ally perspective –– some of the existing barriers that prevent full participation in the arts, arts training, and arts opportunities for people with disabilities and the D/deaf.
 In addition, as our nation ages, artists will speak to the reality that how more and more people are experiencing barriers to participation in the arts.  
Collectively, we recognize this video is from the perspective of allied artists and art instructors. Its intention is to encourage the wider arts community to move beyond current practices towards a spirit of full inclusion.
Overall, H'art Centre hopes that this video will inspire you to learn more, collaborate more, and start incorporating what you've learned into your next workshop or class to make way for the D/deaf artists and artists with disabilities.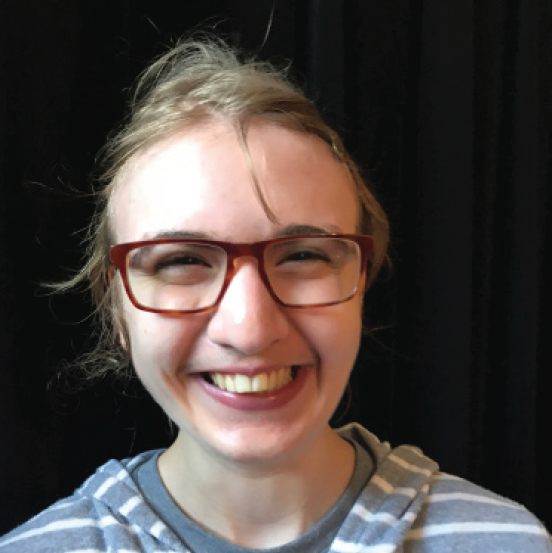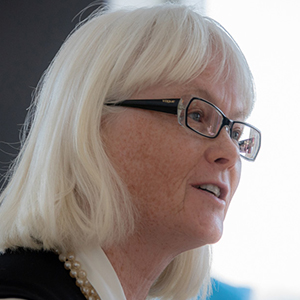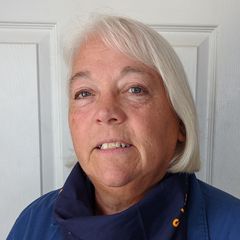 Dale Abel
ASL – English Interpreter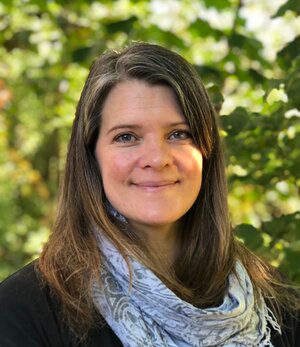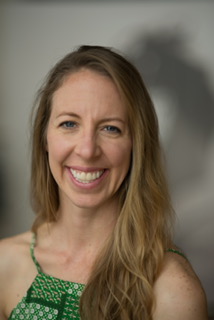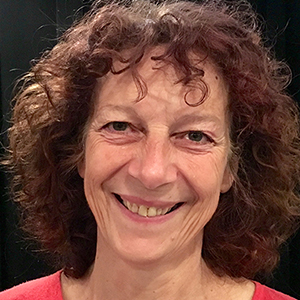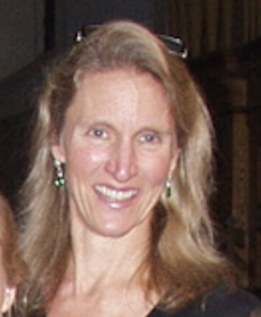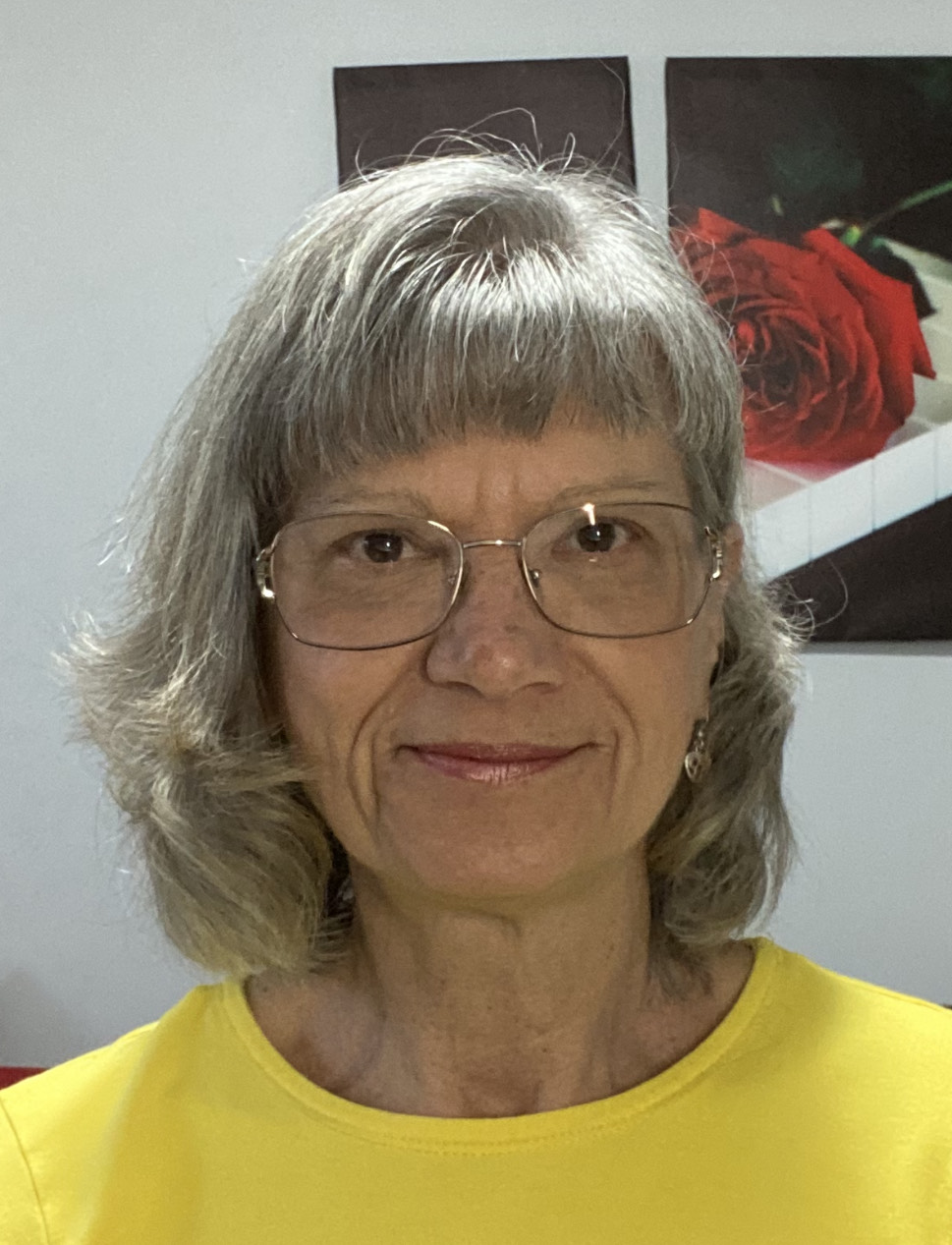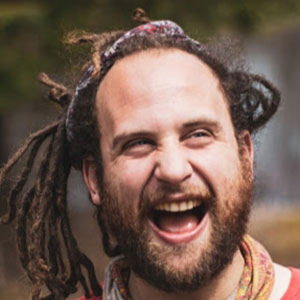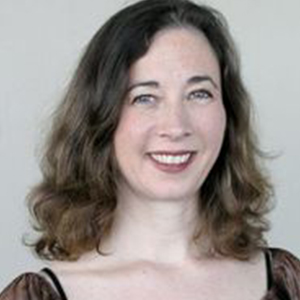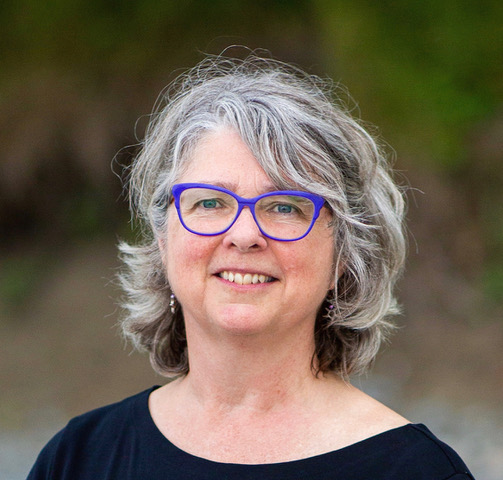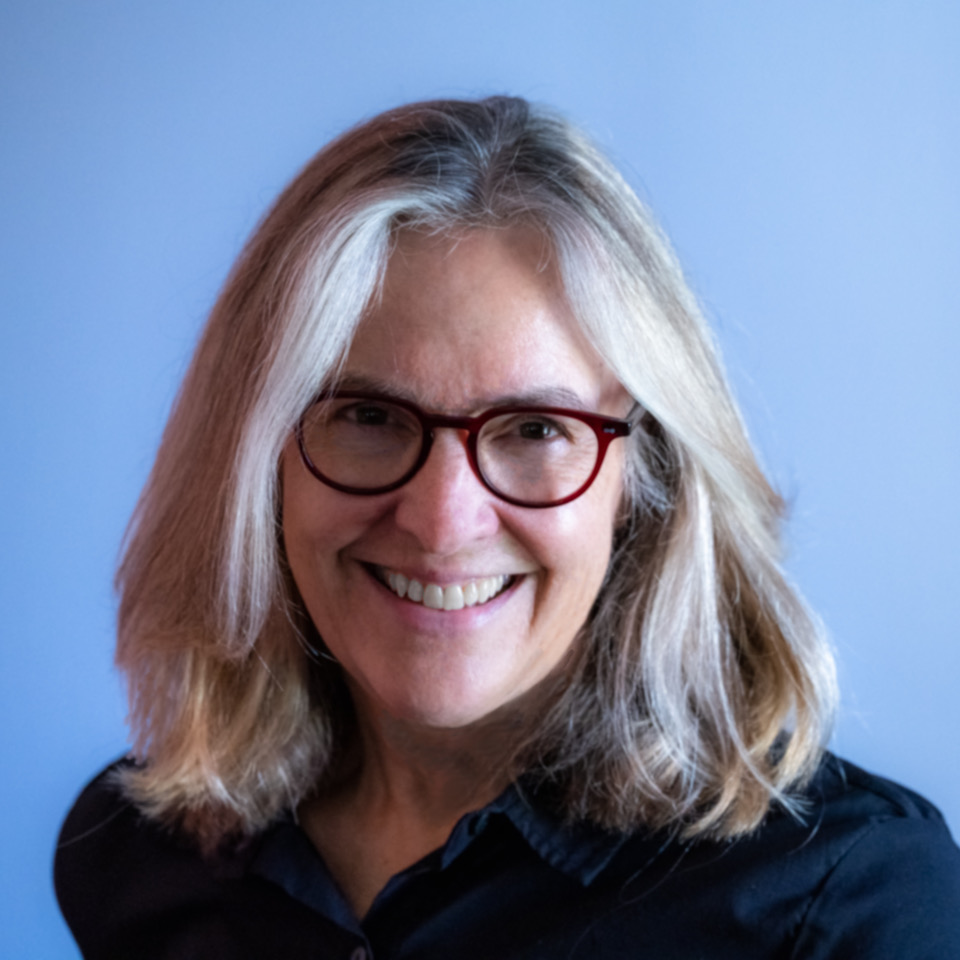 Meet Karen Dolan
H'art's MixAbilities Facilitator

H'ART CENTRE RESOURCES
We welcome you to learn more about our MixAbilities Inclusive Arts Training program or to register for the next session.

MixAbilities Inclusive Arts Training Program
A six-module program by H'art Centre
Inclusivity Guide and Quiz
A one-stop resource designed to help you consider the accessibility of your next art-based or public event.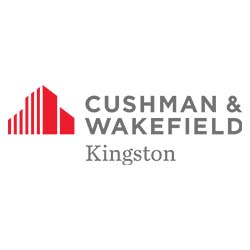 The Anna & Edward C.
Churchill Foundation
The National Arts Centre Foundation would like to thank the Music Alive Program National Partner The Azrieli Foundation and Major Supporter The Slaight Family Foundation. The Music Alive Program is also generously supported by VIA Rail, the Government of Nunavut, Canadian North, Calm Air, The Turnbull Family Community Building Foundation, The Thomas Sill Foundation, Advisors in Indigenous Renewal and the John and Judy Bragg Family Foundation.
La Fondation du Centre national des Arts remercie la Fondation Azrieli, partenaire national du programme Vive la musique, ainsi que la Fondation de la famille Slaight, souscripteur majeur. Le programme Vive la musique bénéficie également du soutien du VIA Rail, du gouvernement du Nunavut, de Canada North, de Calm Air, de la Fondation de la famille Turnbull pour la communautique, de la Fondation Thomas Sill, Advisors in Indigenous Renewal et de la Fondation John et Judy Bragg.
We are kicking off summer at H'art with an incredible lineup of activities ranging from field...
read more
Join Us
You can be part of what makes H'art Centre a joyful, safe, welcoming and inclusive place. You can donate, volunteer, join our board of directors, train in our inclusive arts approach, or attend an event or production. Anything is possible! Contact us today.

H'art Centre is located below Good Life Fitness. The building's main entrance is off of Barrack Street. Wheelchair access and audience access to THE BOX inclusive performing arts space is available through the entrance on Wellington Street.
237 Wellington St., Kingston, Ontario, K7K 0B5