Community Artists
We draw on volunteers, artists, and arts educators and give them unique access to our inclusive arts facilitation techniques.
Every year, we welcome community artists to lead workshops for H'art artists and to support diverse groups of people in the arts. We draw from a pool of advanced volunteers, visiting artists, and local arts educators and offer them unique access to our inclusive arts facilitation techniques through our MixAbilities Inclusive Arts Training program.
Meet some of the amazing people taking part in the 2023 season: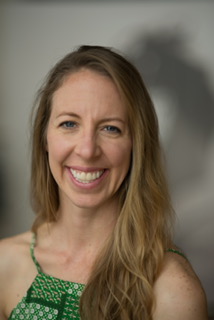 Camille Spencer
Dance, 2023 Season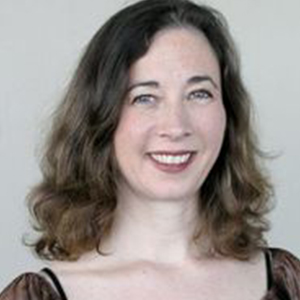 Kathryn MacKay
Theatre, 2023 Season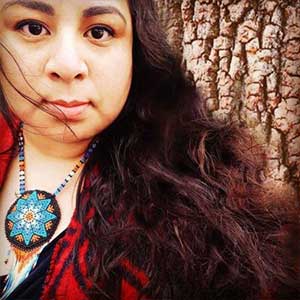 Yessica Rivera Belsham
Rhythm, 2023 Season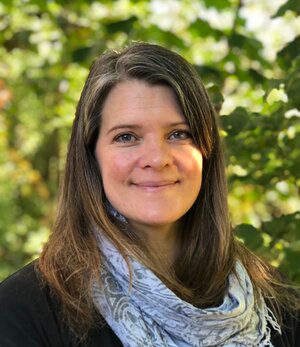 Amy Booth
Inclusive Arts Outreach, 2023 Season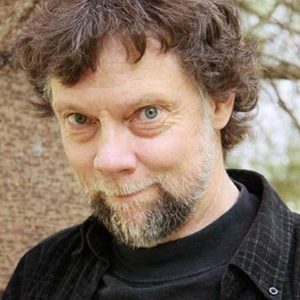 David Archibald
Music, 2023 Season Chefs Clark and Laurie Day
Culinary Arts, 2023 Season

MixAbilities
MixAbilities is our six-module training program designed to enhance access to the arts by ensuring artists and educators are trained to effectively and empathetically support participants who are Deaf and those with disabilities.
We are thrilled to introduce The Box Adventure, our Fall programming theme that invites H'art...
read more
Join Us
We are always looking to meet people with experience in arts or arts education and with a passion for breaking down barriers to the arts. Contact us today!

H'art Centre is located below Good Life Fitness. The building's main entrance is off of Barrack Street. Wheelchair access and audience access to THE BOX inclusive performing arts space is available through the entrance on Wellington Street.
237 Wellington St., Kingston, Ontario, K7K 0B5