Board of Directors
H'art Centre is governed by a diverse group of leaders from Kingston who share a passion for providing opportunities for people who may face barriers to participating in the arts. Our board is comprised of volunteers from the Arts, education, business, government, health, and social services sectors of our community and provide stable and consistent leadership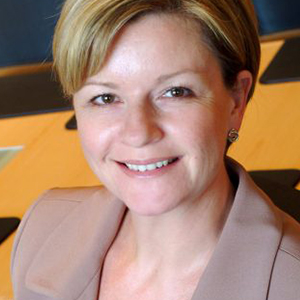 Kathy Burke
Board President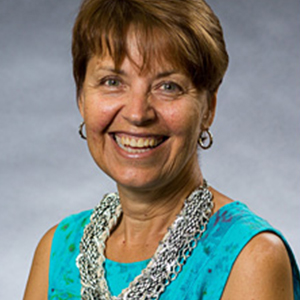 Dr. Terry Krupa
Vice President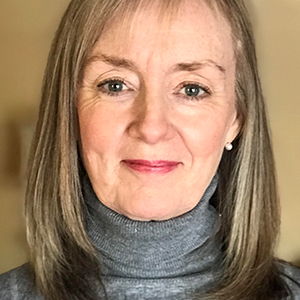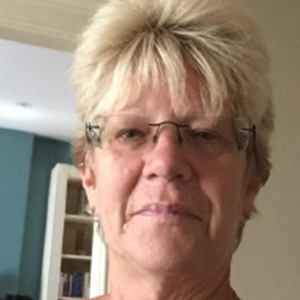 Gail Vanderholst
Treasurer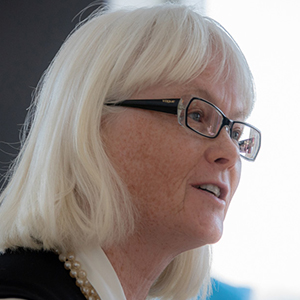 Katherine Porter
H'art Executive Director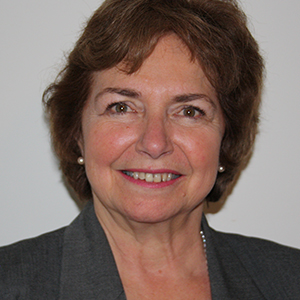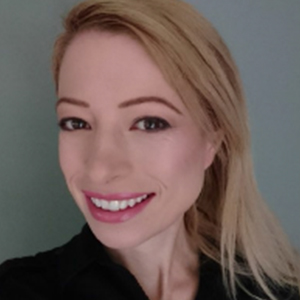 Cathryn Haley
Board Member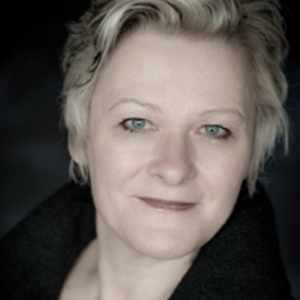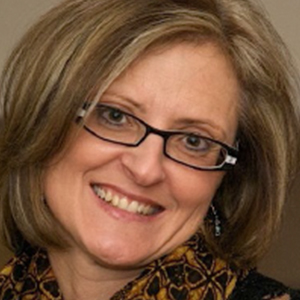 Julie Ann Wolfe May
Board Member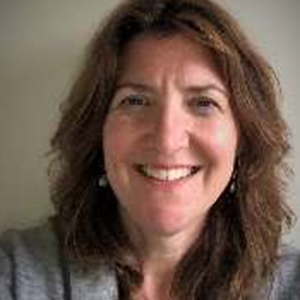 Jacqueline Prenevost
Board Member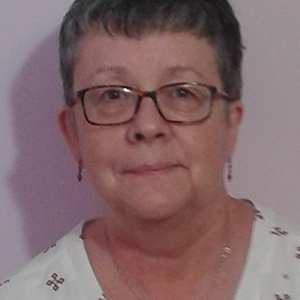 Ellen Quesnelle
Board Member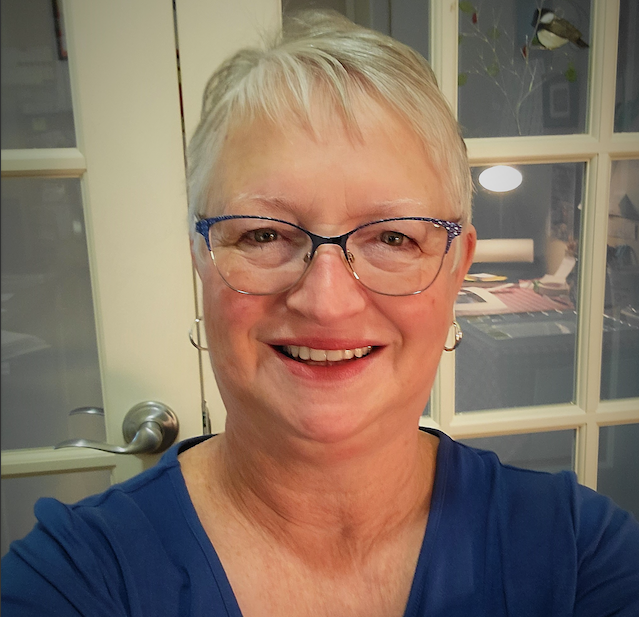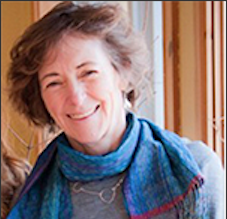 Mary Olmstead
Board Member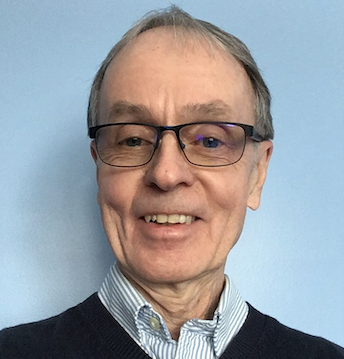 Rick Spencer
Board Member
What We're Up To
Check out our latest activities, events, and projects. Find out ways you can get involved!
This month, H'art Centre unveiled the first community workshops ever to be offered in its new...
read more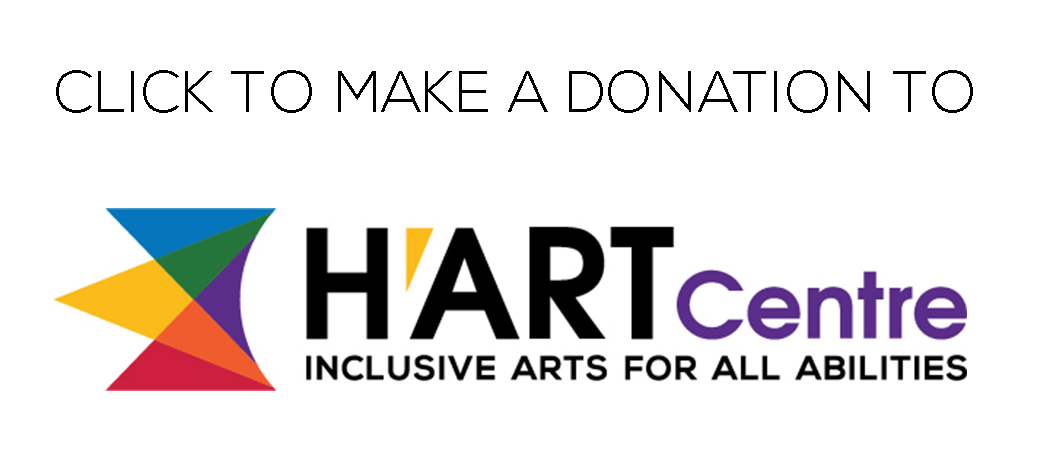 Join Us
You can help shape the future of H'art Centre. Find out how what is involved with becoming a member of the board today.

H'art Centre is located below Good Life Fitness. The building's main entrance is off of Barrack Street. Wheelchair access and audience access to THE BOX inclusive performing arts space is available through the entrance on Wellington Street.
237 Wellington St., Kingston, Ontario, K7K 0B5