Our People
The people who work at, and for, H'art Centre share the vision and values of inclusive community through the arts. Our work is supported by: a volunteer board of directors, community volunteers, and St. Lawrence College and Queen's University field placement students.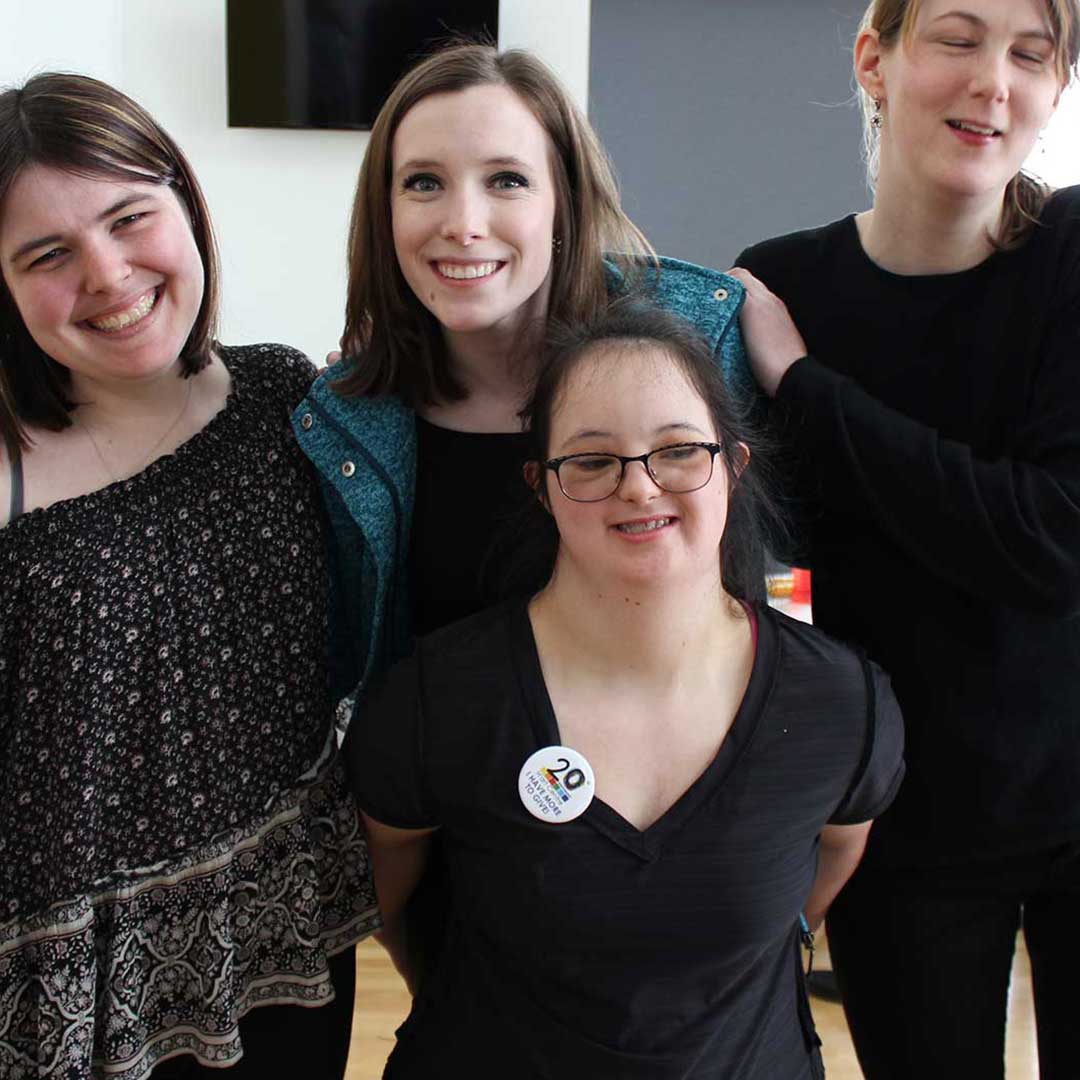 H'art Centre draws on volunteers, artists, and arts educators and gives them unique access to our inclusive arts facilitation techniques.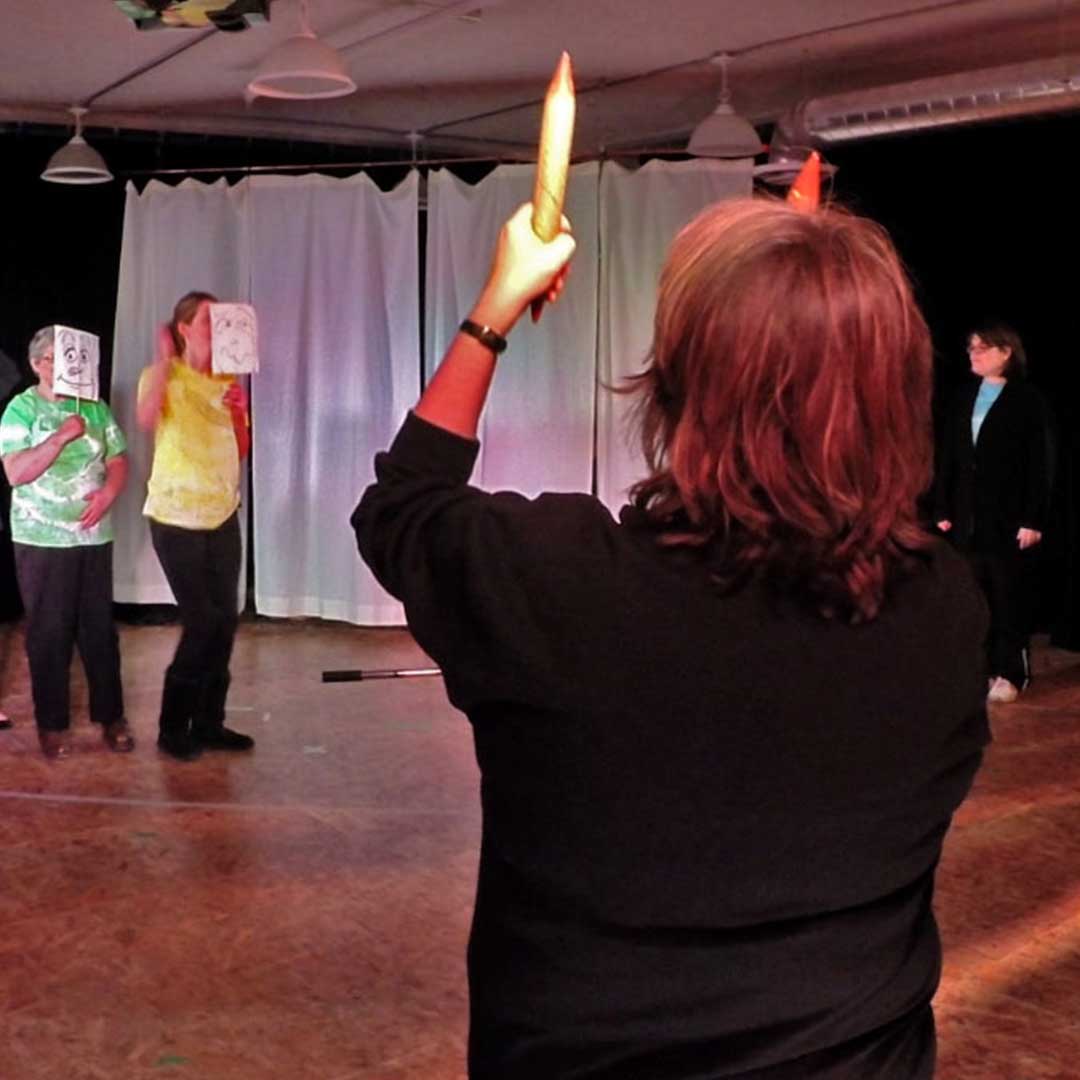 H'art Centre benefits from an amazing team of people who have contributed to the growth of inclusive arts hub over the past 20 years.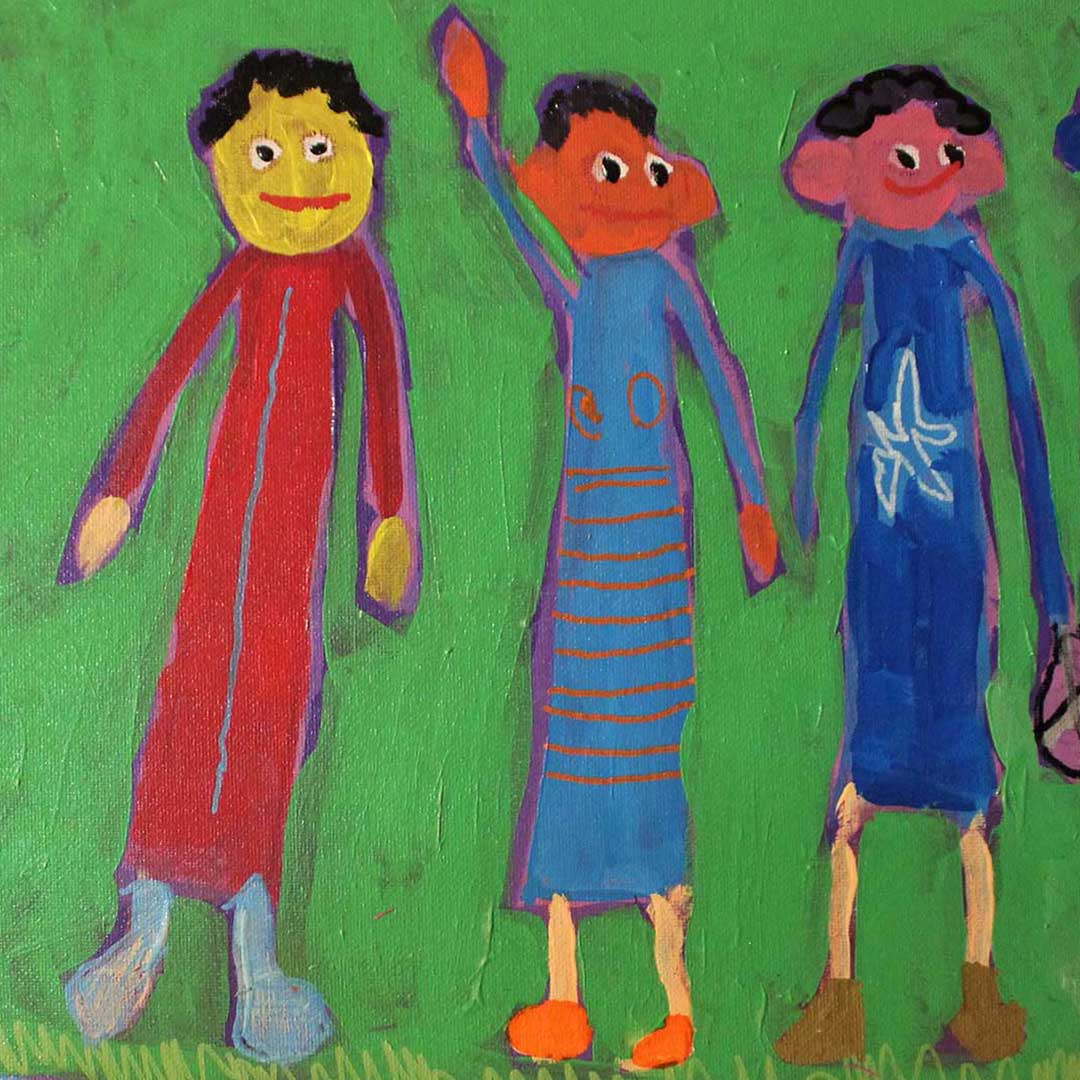 H'art Centre is governed by a diverse group of leaders from Kingston who share a passion for providing opportunities for people who face barriers to participating in the arts.
What We're Up To
Check out our latest activities, events, and projects. Find out ways you can get involved!
H'art Centre is pleased to announce Karen Dolan, its MixAbilities Inclusive Arts Training Program...
read more
It is always a pleasure to get feedback from people who benefit from our programs. Sarah Howard is...
read more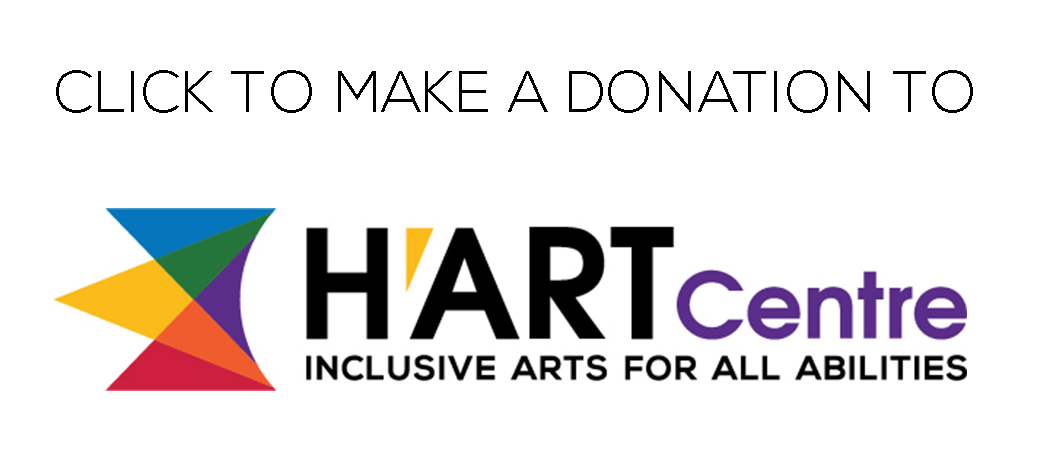 Be Part of H'art Centre
Imagine yourself in vibrant, exciting and supportive culture that encourages artists, staff, volunteers and audiences to reach beyond limiting beliefs and expectations in beautiful downtown Kingston, Ontario.

H'art Centre is located below Good Life Fitness. The building's main entrance is off of Barrack Street. Wheelchair access and audience access to THE BOX inclusive performing arts space is available through the entrance on Wellington Street.
237 Wellington St., Kingston, Ontario, K7K 0B5