Our Inclusivity Guide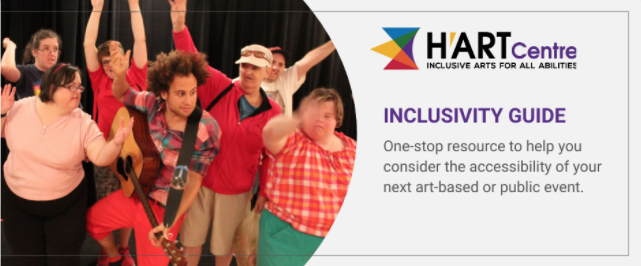 A one-stop resource designed to help you consider the accessibility of your next art-based or public event. This guide will help you:
Improve the accessibility of your next event
Increase your awareness of accessibility
Fill your organization's knowledge gap
Ensure events intended for the public can be attended by the public
Remember:
Any change you make towards improved accessibility will have a profound impact on the quality of life of people in your community.
This is a living document. We will update and improve the information and user experience based on your suggestions and recommendations. So, please contact us if you have any feedback.
This form is directed to our office inbox. The office is open regular business hours from Monday – Thursday. If we receive your request outside of these hours, we will reply the next business day. 
Inclusivity Guide Request Form
What We're Up To
Check out our latest activities, events, and projects. Find out ways you can get involved!
We are kicking off summer at H'art with an incredible lineup of activities ranging from field...
read more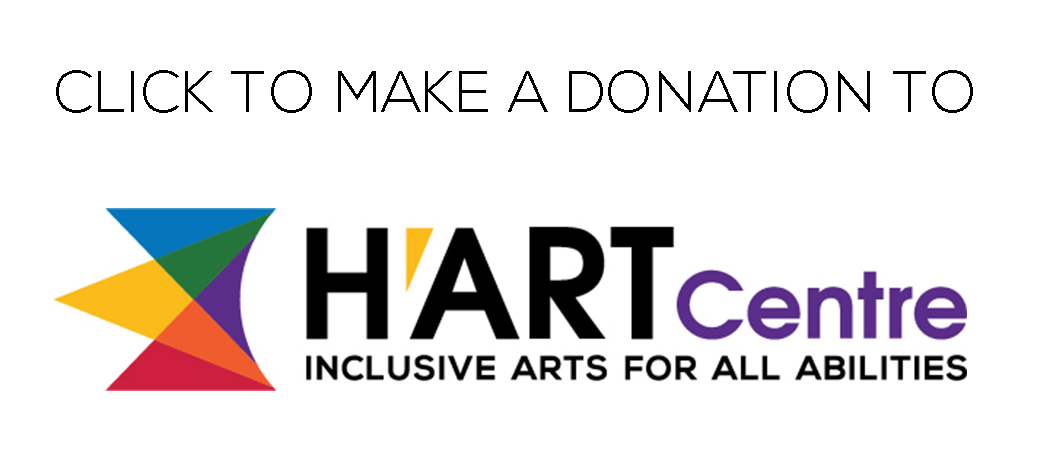 Join Us
You can be part of what makes H'art Centre a joyful, safe, welcoming, and inclusive place.
Become a volunteer and start your MixAbilities journey.

H'art Centre is located below Good Life Fitness. The building's main entrance is off of Barrack Street. Wheelchair access and audience access to THE BOX inclusive performing arts space is available through the entrance on Wellington Street.
237 Wellington St., Kingston, Ontario, K7K 0B5