Our Programs
H'art Centre collaborates with qualified, trained community artists to offer programming that promotes the belief that there are no limits to a creative endeavour and that all people – regardless of ability – should be encouraged to participate in the arts. With this as a foundation, they are free to explore what they are capable of achieving individually, in a group, and within the community.
Making ripples so the arts can give back
We're celebrating our 25th year of making ripples of inspiration! Picture how ripples continue to move forward with effortlessness. From a single source of inspiration, they go on to create a big impact. Finally, they influence the future in a gentle way. As we celebrate our 25th anniversary year, let's make a few ripples together. Take part in programs, workshops, events and more!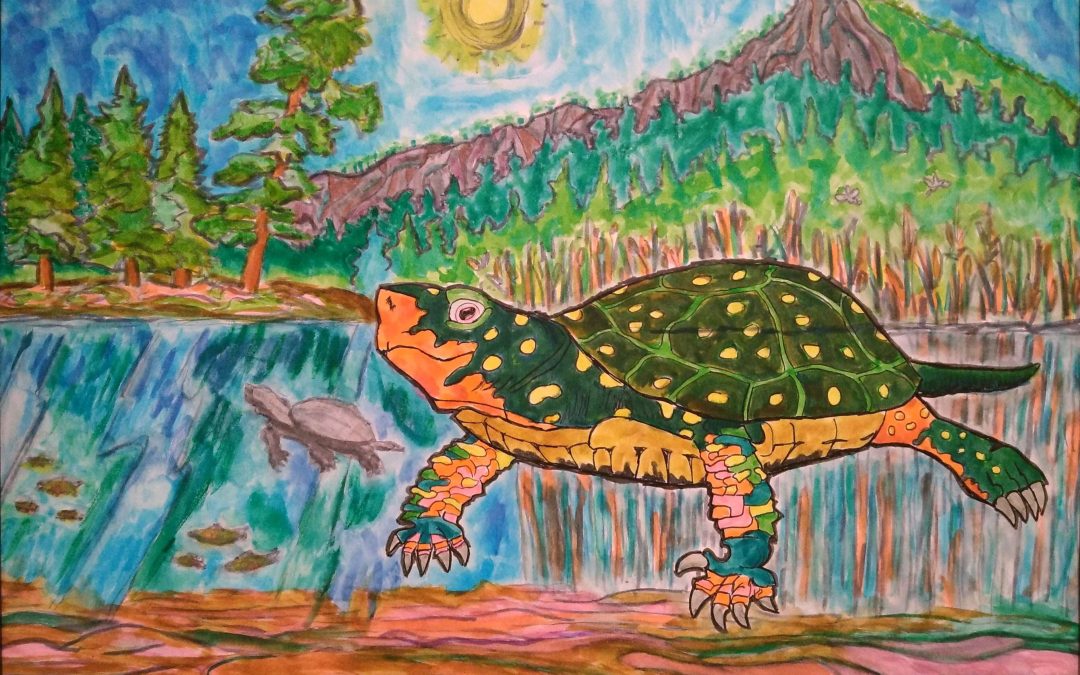 Connecting Canadians: FreshwaterThe Mix GalleryH'art Centre237 Wellington StreetKingston OntarioGroup tours, by appointment:Every Friday from 10 am - 2 pmFrom October 28 - December 2, 2022Free entranceA National Visual Art Exhibit Celebrating Freshwater Connecting...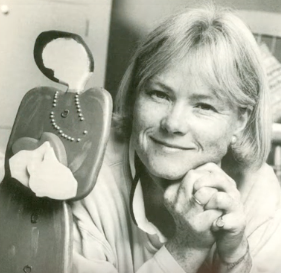 Dear friends, It's hard to believe that it's been 25 years already! As many of you know, H'art opened, with the help of countless community supporters, in a small visual arts studio on Montreal Street in downtown Kingston. Buoyed by the success of that visual arts...

H'art Centre is located below Good Life Fitness. The building's main entrance is off of Barrack Street. Wheelchair access and audience access to THE BOX inclusive performing arts space is available through the entrance on Wellington Street.
237 Wellington St., Kingston, Ontario, K7K 0B5