Our Programs
H'art Centre collaborates with qualified, trained community artists to offer programming that promotes the belief that there are no limits to a creative endeavour and that all people – regardless of ability – should be encouraged to participate in the arts. With this as a foundation, they are free to explore what they are capable of achieving individually, in a group, and within the community.
Our Inclusivity Guide
This is our one-stop resource designed to help you consider the accessibility of your next art-based or public event. This tool is in its final testing phase. Your feedback will help us improve the guide's functionality and content.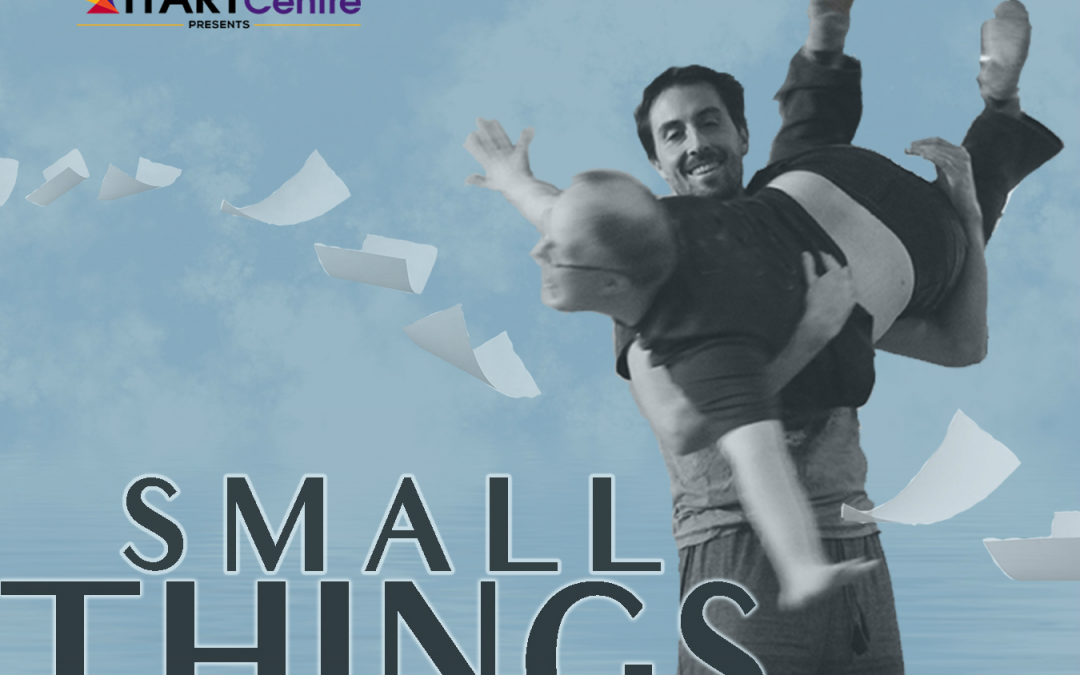 Small ThingsTBDTBD$12-20POSTPONED UNTIL FURTHER NOTICE To help with community efforts during the COVID-19 pandemic, we suspended rehearsals and postponed the April 17 & 18, 2020 performances of Small Things. We will update you about the new schedule and venue when...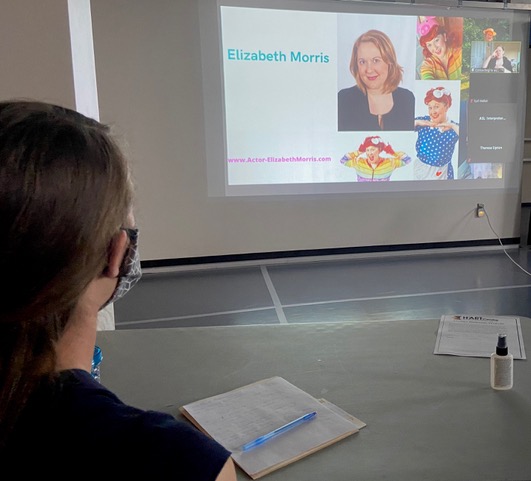 It is always a pleasure to get feedback from people who benefit from our programs. Sarah Howard is a community artist, musician, and songwriter who participated in a full-day MixAbilities Inclusive Arts Training inaugural event in June. It inspired her to post her...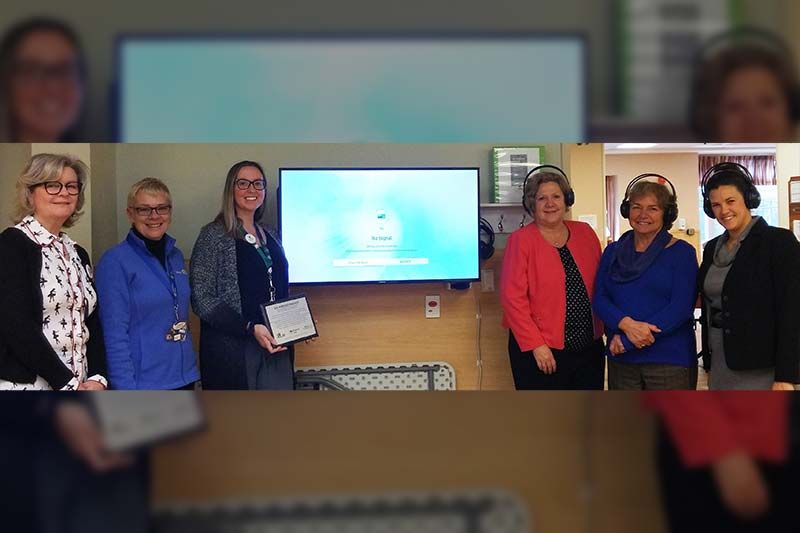 Seniors at Fairmount Home were already preparing to use technology to stay engaged and active before the pandemic hit thanks to a pilot project launched by H'art Centre's outreach program in December 2018 and implemented in 2019.  "Little did we know that our Go...

H'art Centre is located below Good Life Fitness. The building's main entrance is off of Barrack Street. Wheelchair access and audience access to THE BOX inclusive performing arts space is available through the entrance on Wellington Street.
237 Wellington St., Kingston, Ontario, K7K 0B5