Our Programs
H'art Centre collaborates with qualified, trained community artists to offer programming that promotes the belief that there are no limits to a creative endeavour and that all people – regardless of ability – should be encouraged to participate in the arts. With this as a foundation, they are free to explore what they are capable of achieving individually, in a group, and within the community.
Inclusive Arts: On the Same Page
The National Arts Centre, through its Music Alive program, invited us to contribute an on-demand video webinar. In this video, we include stories of local professional artists who share their experiences — from an ally perspective — working on art projects with D/deaf artists and artists with disabilities. This webinar introduces H'art's award-winning MixAbilities Inclusive Arts Training Program. It became available on June 5th.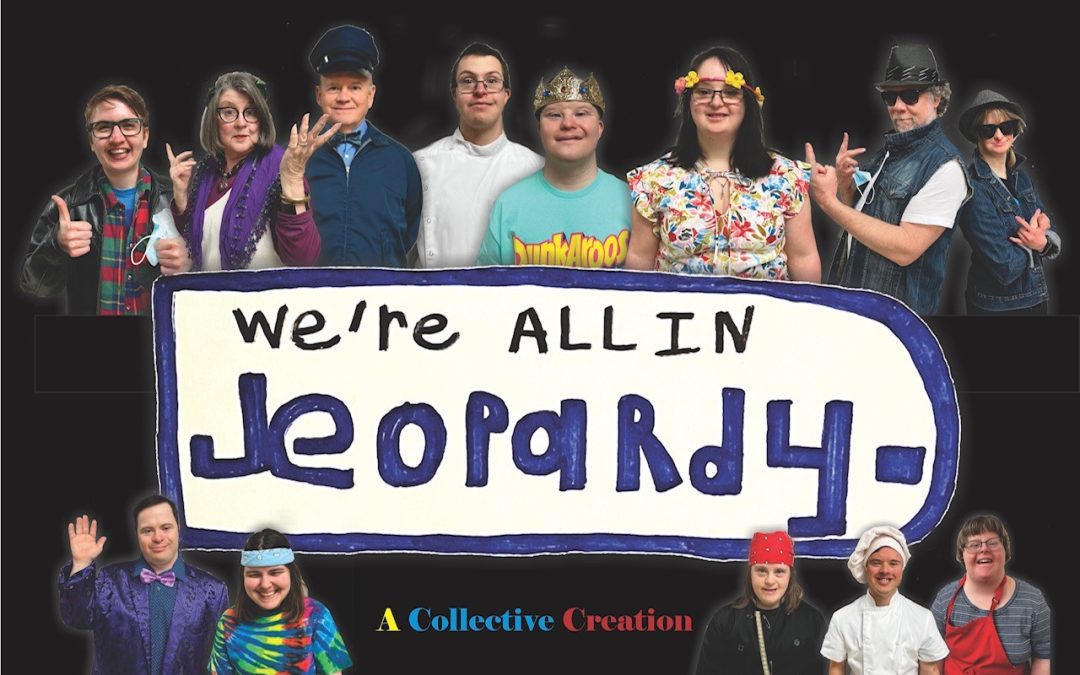 We're All in JeopardyTHE BOX237 Wellington StKingston, OntarioJune 17- June 25, 2022 June 17, 18 & 22-25: 7:00PMJune 19 & 25: 2:30 PM & 7:00PM$10-$15Produced by PeerLess ProductionsCreated by the CompanyDirected by Kathryn MacKayMusical Director: David...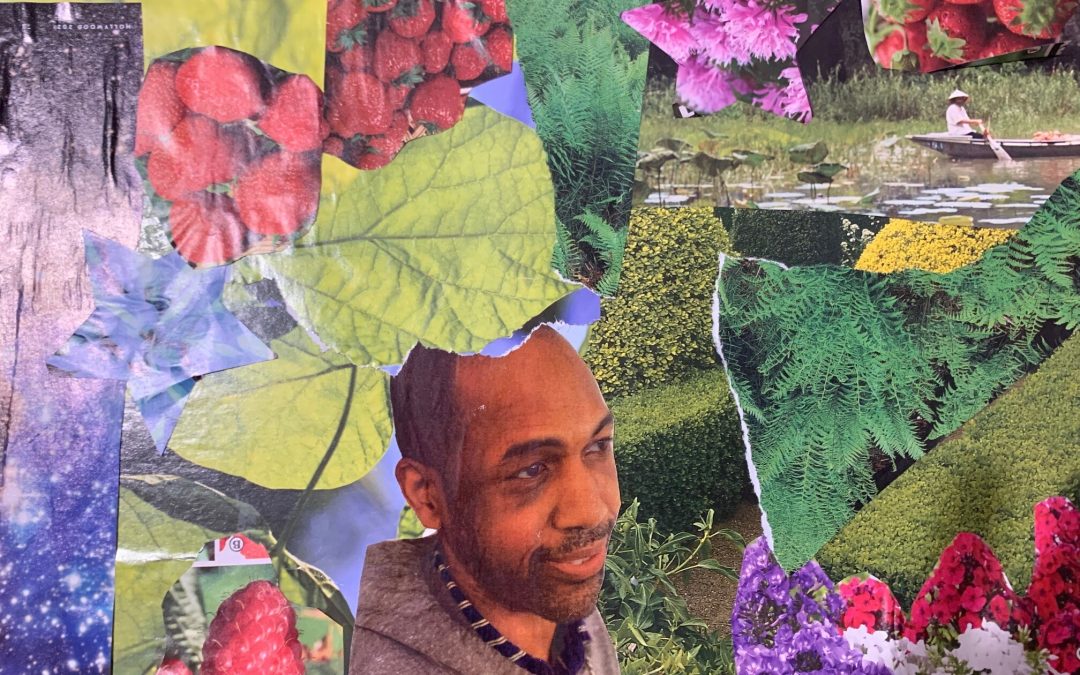 Call for Submissions Connecting Canadians: Freshwater National Exhibit The Mix Gallery at H'art Centre This year, H'art Centre has partnered with the Marine Museum of the Great Lakes at Kingston to celebrate the 50th anniversary of the Great Lakes Water Quality...

H'art Centre is located below Good Life Fitness. The building's main entrance is off of Barrack Street. Wheelchair access and audience access to THE BOX inclusive performing arts space is available through the entrance on Wellington Street.
237 Wellington St., Kingston, Ontario, K7K 0B5