Our Programs
H'art Centre collaborates with qualified, trained community artists to offer programming that promotes the belief that there are no limits to a creative endeavour and that all people – regardless of ability – should be encouraged to participate in the arts. With this as a foundation, they are free to explore what they are capable of achieving individually, in a group, and within the community.
Our Latest Production
The production will mark another first for H'art Centre, a story told primarily through dance and documentary.The cast is working with acclaimed choreographers to tell the story of their lives via dance. From contemporary movement to classical ballet to the beat of the SUBPAC, the talented cast is mastering an impressive mix of dance styles and techniques.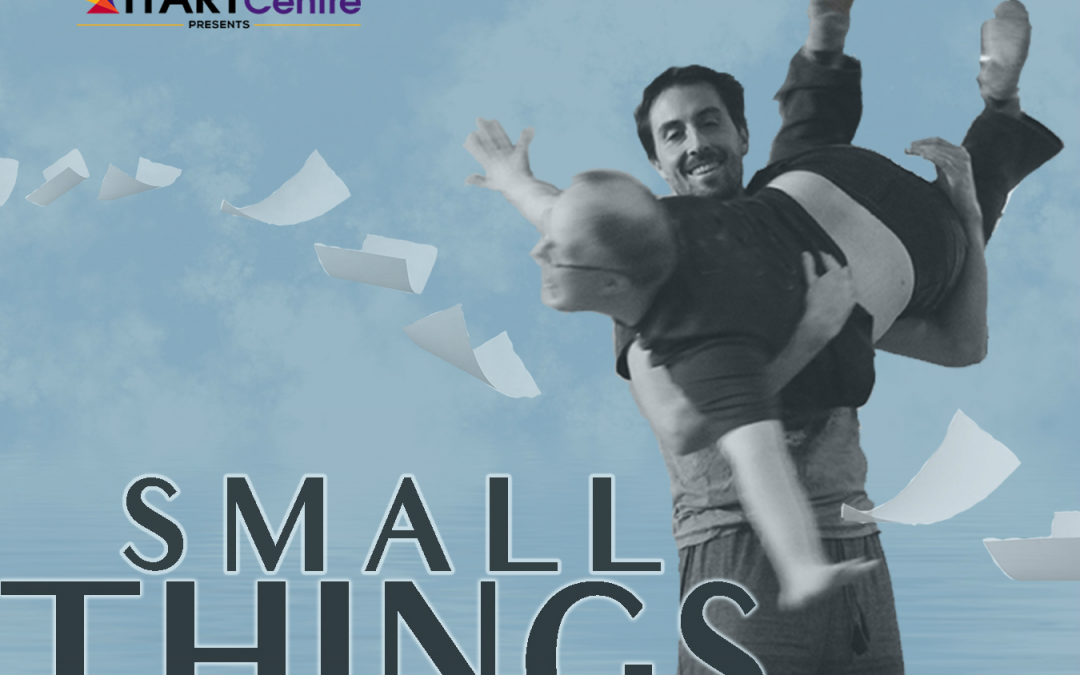 Small ThingsTBDTBD$12-20POSTPONED UNTIL FURTHER NOTICE To help with community efforts during the COVID-19 pandemic, we suspended rehearsals and postponed the April 17 & 18, 2020 performances of Small Things. We will update you about the new schedule and venue when...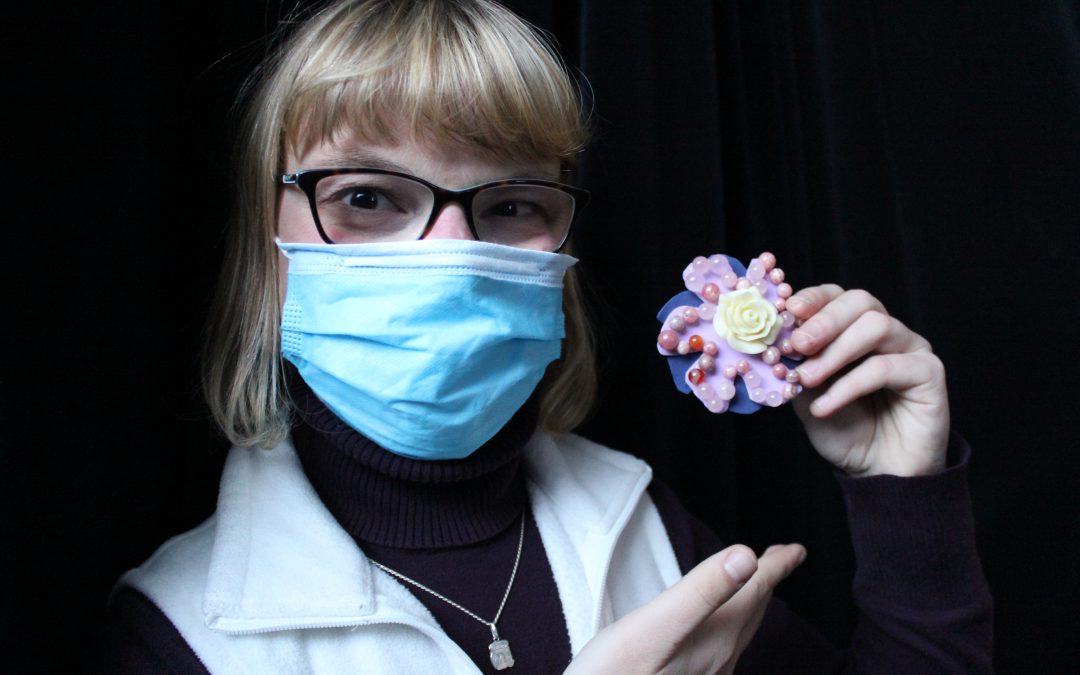 We decided to create a new way for H'art collectors to interact with the work on sale. The long-awaited Small Things art sale is here –– and available to you online! We postponed the sale in the spring but didn't forget the work that went into this collection. To...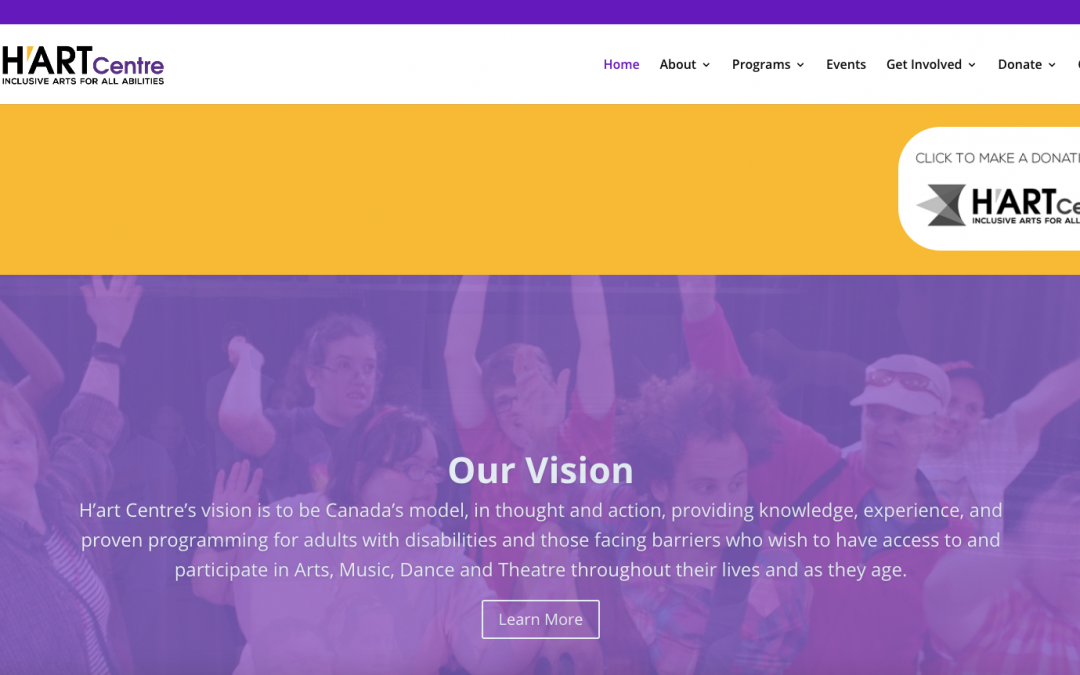 Our shiny new site is live! ✨ With this launch, the last piece of our refreshed brand identity falls into place. We think it captures the energy and enthusiasm of our organization. Check out the new features: A NEW featured...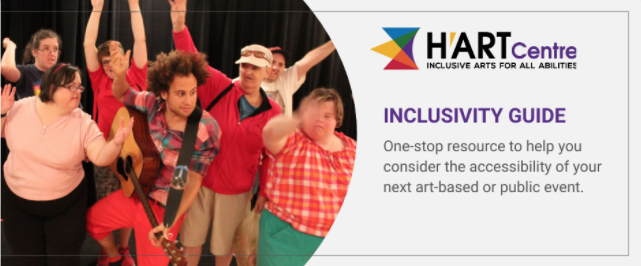 H'art launched a new tool last week. The Inclusivity Guide is a one-stop resource for community arts leaders and event organizers. It will help them consider the accessibility of their next art event and encourage the inclusion of individuals with disabilities. This...

H'art Centre is located below Good Life Fitness. The building's main entrance is off of Barrack Street. Wheelchair access and audience access to THE BOX inclusive performing arts space is available through the entrance on Wellington Street.
237 Wellington St., Kingston, Ontario, K7K 0B5