Explore H'art
Below you will find categories of different stories, articles, and events H'art Centre has posted over the years. We grouped them so you can explore what we have been doing to advance our vision and mission.
Featured Stories
Here you will find important or latest stories. You can find more Featured Stories in an archive, which is linked below.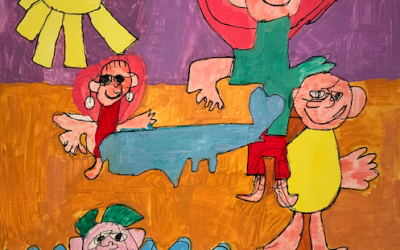 We are kicking off summer at H'art with an incredible lineup of activities ranging from field trips to new workshops, training opportunities, and even a soundscape workshop in The Mix. It's going to be a fun, creative and enriching few weeks. We've compiled a list of...
read more
Want More Featured Stories?
Featured Events
Below you will find our featured events. These are recent or important events. Want to explore our past events? Check out the archive, which is linked below the blog module.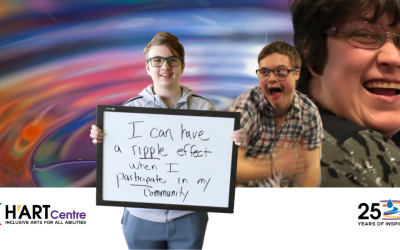 Ripples A Community Information Event H'art Centre237 Wellington StreetKingston, OntarioFind this event on Google MapsMay 7, 20231-3 PMClick to reserve your tickets today!FreeAre you or someone you care about transitioning from high school to the community? Or simply...
read more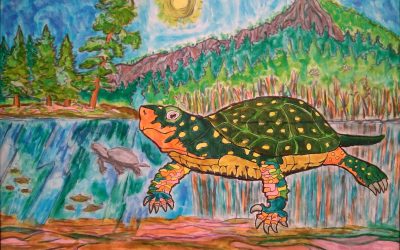 Connecting Canadians: FreshwaterThe Mix GalleryH'art Centre237 Wellington StreetKingston OntarioGroup tours, by appointment:Every Friday from 10 am - 2 pmFrom October 28 - December 2, 2022Free entranceA National Visual Art Exhibit Celebrating Freshwater Connecting...
read more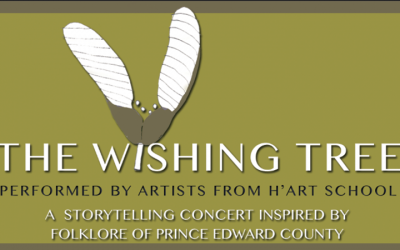 In Prince Edward County, there stood a 700-year old sugar maple that some believed had magical powers to grant wishes. For 200 years, people would kneel beneath her canopy holding the branches and the leaves close to their hearts and make wishes that ultimately came...
read more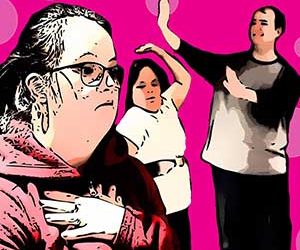 A Gift From MartadellaIsabel Bader Centre for the Performing Arts 390 King Street West Kingston, OntarioApril 20 – 21, 2018 (see below for more detailed times)Adults $20 Seniors (over 65) $12 Children (under 12) $12An inspiring musical for anyone who believes they...
read more
Want More Featured Events?
Get specific!
Do you want to know what H'art Centre has done on specific priorities or projects? Want to take a deep dive into our news category or messages from our Director? Click on the categories below!
We are kicking off summer at H'art with an incredible lineup of activities ranging from field...
read more
It is with sadness that we share news of the passing of a long-time friend and brilliant artist,...
read more
Dear friends, It's hard to believe that it's been 25 years already! As many of you know, H'art...
read more
Join Us
You can be part of what makes H'art Centre a joyful, safe, welcoming and inclusive place. You can donate, volunteer, join our board of directors, train in our inclusive arts approach, or attend an event or production. Anything is possible! Contact us today.

H'art Centre is located below Good Life Fitness. The building's main entrance is off of Barrack Street. Wheelchair access and audience access to THE BOX inclusive performing arts space is available through the entrance on Wellington Street.
237 Wellington St., Kingston, Ontario, K7K 0B5