Explore H'art
Below you will find categories of different stories, articles, and events H'art Centre has posted over the years. We grouped them so you can explore what we have been doing to advance our vision and mission.
Featured Stories
Here you will find important or latest stories. You can find more Featured Stories in an archive, which is linked below.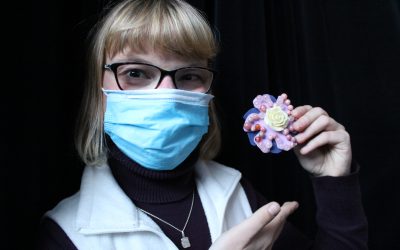 We decided to create a new way for H'art collectors to interact with the work on sale. The long-awaited Small Things art sale is here –– and available to you online! You can view or download the sale catalogue by clicking on the...
read more
Want More Featured Stories?
Featured Events
Below you will find our featured events. These are recent or important events. Want to explore our past events? Check out the archive, which is linked below the blog module.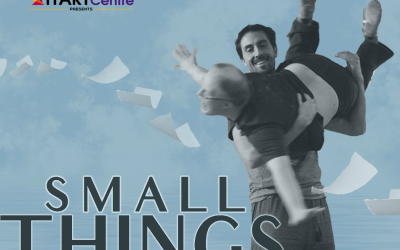 POSTPONED UNTIL FURTHER NOTICE. To help with community efforts during the COVID-19 pandemic, we suspended rehearsals and postponed the April 17 & 18, 2020 performances of Small Things. We will update you about the new schedule and venue when the information is available.
read more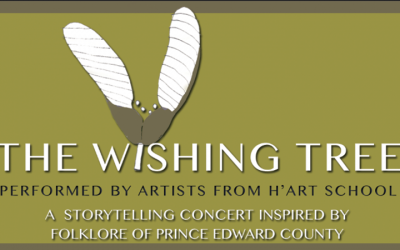 In Prince Edward County, there stood a 700-year old sugar maple that some believed had magical powers to grant wishes. For 200 years, people would kneel beneath her canopy holding the branches and the leaves close to their hearts and make wishes that ultimately came...
read more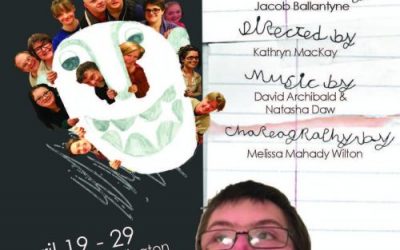 Down Syndrome By The DozenTHE BOX at H'art Centre 237 Wellington Street Kingston, OntarioApril 19 – 29, 2017(see below for more detailed times)Adults $10Imagine living in a world that makes little sense to you, where the rules can be developed without your...
read more
Want More Featured Events?
Get specific!
Do you want to know what H'art Centre has done on specific priorities or projects? Want to take a deep dive into our news category or messages from our Director? Click on the categories below!
We decided to create a new way for H'art collectors to...
read more
Our shiny new site is live! ✨ With this launch, the last piece of our refreshed brand identity...
read more
H'art launched a new tool last week. The Inclusivity Guide is a one-stop resource for community...
read more
Join Us
You can be part of what makes H'art Centre a joyful, safe, welcoming and inclusive place. You can donate, volunteer, join our board of directors, train in our inclusive arts approach, or attend an event or production. Anything is possible! Contact us today.

H'art Centre is located below Good Life Fitness. The building's main entrance is off of Barrack Street. Wheelchair access and audience access to THE BOX inclusive performing arts space is available through the entrance on Wellington Street.
237 Wellington St., Kingston, Ontario, K7K 0B5