H'art Staff
We'd like you to meet the team. Many of our team members have been with us since the beginning and bring a diverse blend of skills and abilities to the Centre. H'art is run by six administrative and program staff. More than half of team members have been with the organization for over 15 years. To advance our special projects and initiatives, we bring on valuable contract staff members as well. Our individual bios can be found below. Get to know us better!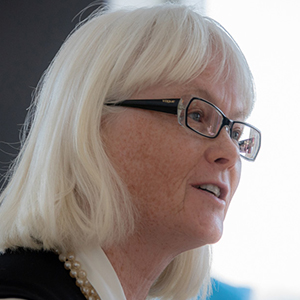 Katherine Porter
Executive Director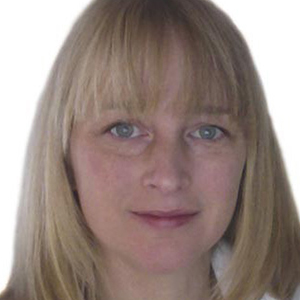 Tracy Ryan
Marketing & Communications Manager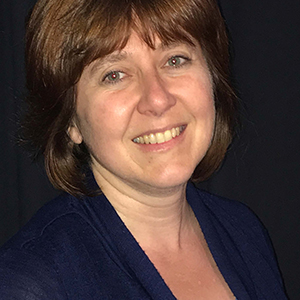 Andrea Fitzgerald
Office & Project Manager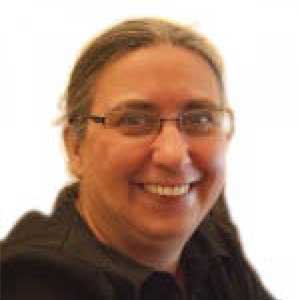 Anita Boldt
Anita Boldt Education Director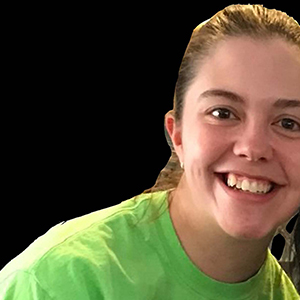 Sydney Walker
Arts Education Assistant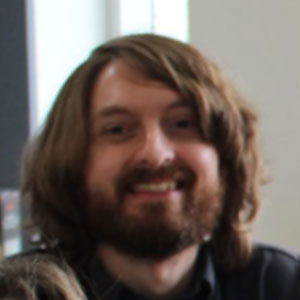 Benjamin Murray
Staff Assistant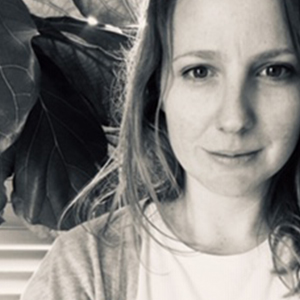 Stacey Clinton
Artist-Instructor
(maternity leave)
What We're Up To
Check out our latest activities, events, and projects. Find out ways you can get involved!
The public phase of a $30,000 campaign to expand already benefiting from community support ...
read more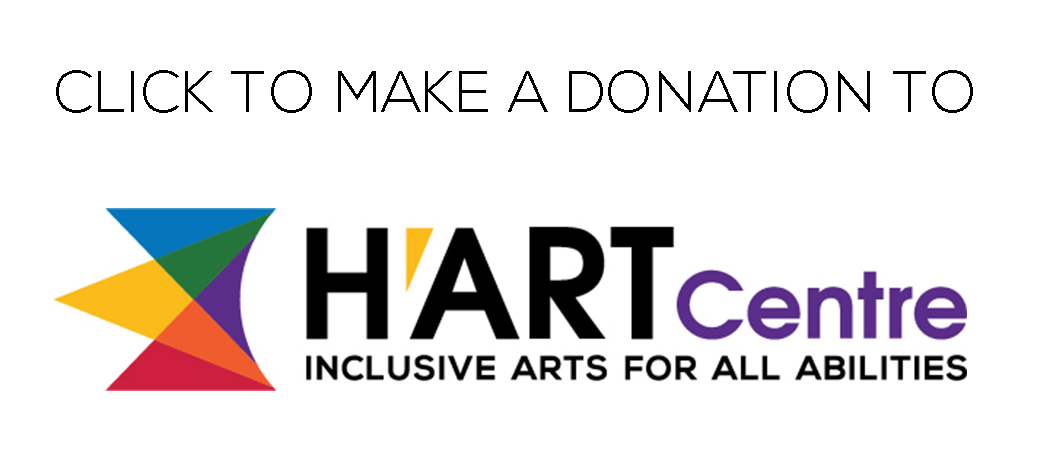 Join Us
Our staff members regularly mentor the next generation of inclusive arts leaders. Find out how you can get involved as a volunteer, field placement student, or visiting artist today!

H'art Centre is located below Good Life Fitness. The building's main entrance is off of Barrack Street. Wheelchair access and audience access to THE BOX inclusive performing arts space is available through the entrance on Wellington Street.
237 Wellington St., Kingston, Ontario, K7K 0B5