Visual Arts
You will learn and practice skills in composition by investigating how line, shape, form, colour, texture and surface treatment enhance and influence form. You will be experimenting with a variety of different media to explore your creative self-expression. You will build upon your individual strengths as an artist while you expand on your fine/gross (basic) motor skills and problem solving abilities. Using these skills, you will create art work and exhibit your work.
Contact us today for information on which piece below is available for purchase.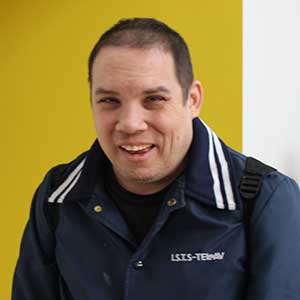 Featured Artist: Jeff V.
Jeff V. was born and raised in Kingston. His artwork reflects his poetic spirit with bold colours and strong patterns. Jeff has a strong connection to birds and animals that clearly shows in his artwork. His religious background and several trips to the Philippines also provide inspiration for his unique style.
Here are some samples of what others have done:
What We're Up To
Check out our latest activities, events, and projects. Find out ways you can get involved!
We decided to create a new way for H'art collectors to...
read more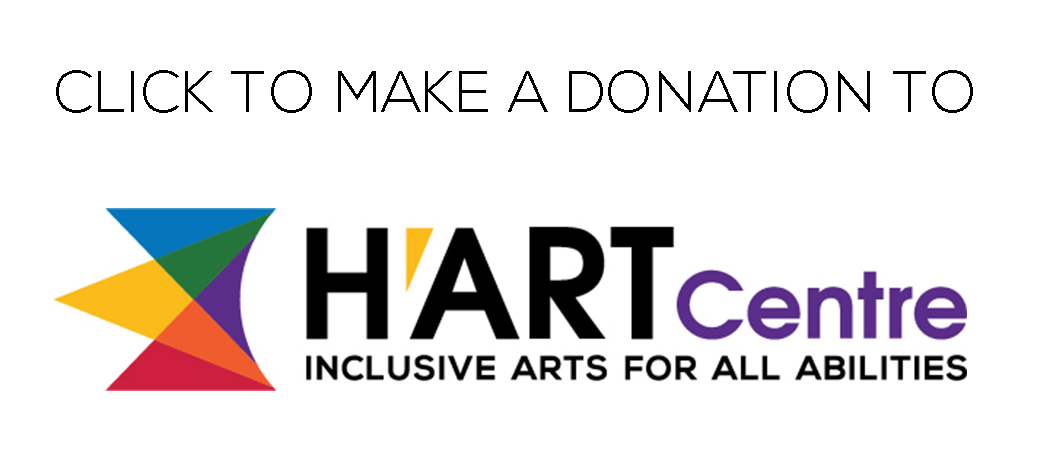 Visual Arts
You can be a part of a vibrant, exciting and supportive culture that encourages you to explore your possibilities. Contact us today to find out more and to book your free trial class.

H'art Centre is located below Good Life Fitness. The building's main entrance is off of Barrack Street. Wheelchair access and audience access to THE BOX inclusive performing arts space is available through the entrance on Wellington Street.
237 Wellington St., Kingston, Ontario, K7K 0B5