Visual Arts
You will learn and practice skills in composition by investigating how line, shape, form, colour, texture and surface treatment enhance and influence form. You will be experimenting with a variety of different media to explore your creative self-expression. You will build upon your individual strengths as an artist while you expand on your fine/gross (basic) motor skills and problem solving abilities. Using these skills, you will create art work and exhibit your work.
Contact us today for information on which piece below is available for purchase.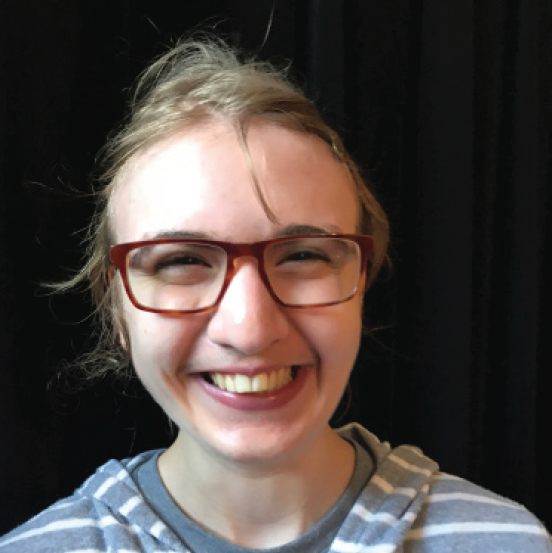 Featured Artist: Maeghan G.
Endlessly inquisitive and inventive, Maeghan dives into her passions, big and small, with gusto. Maeghan has a strong vision of what her artwork should be, meticulously plans out every detail, and works to find the heart of whatever she is doing.
Here are some samples of what others have done:
We are kicking off summer at H'art with an incredible lineup of activities ranging from field...
read more
Visual Arts
You can be a part of a vibrant, exciting and supportive culture that encourages you to explore your possibilities. Contact us today to find out more and to book your free trial class.

H'art Centre is located below Good Life Fitness. The building's main entrance is off of Barrack Street. Wheelchair access and audience access to THE BOX inclusive performing arts space is available through the entrance on Wellington Street.
237 Wellington St., Kingston, Ontario, K7K 0B5