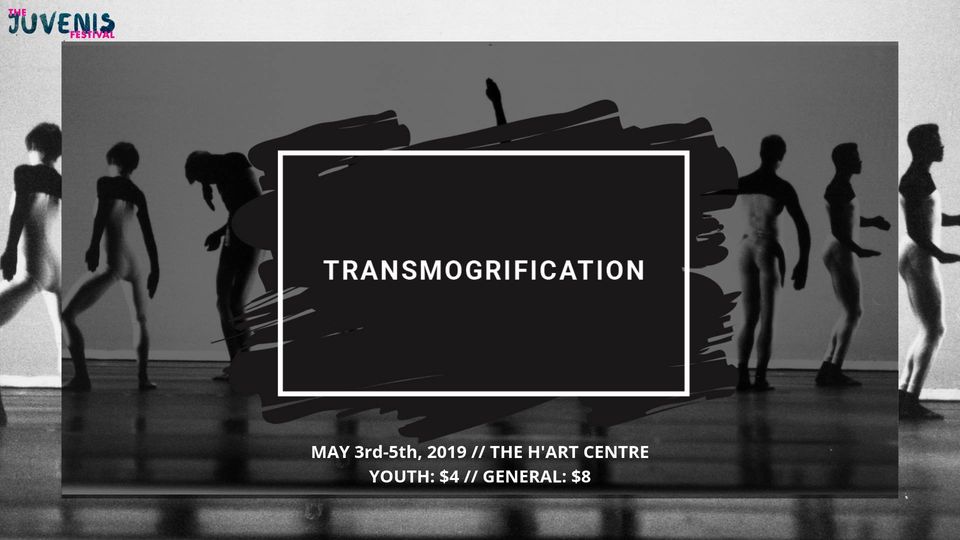 Venue
THE BOX
237 Wellington Street
Kingston, Ontario
Date & Time
May 3-5, 2019 | Additional shows at 2:00 pm on Saturday and Sunday
Transmogrification is a dance-based, multidisciplinary performance series, that authentically tells the non-fictional, transformative stories of its teenage cast, from this past year.
Sponsored by The Conservatory
Project Leader: Aria Lara Wilton
The performance is approximately 45 minutes.
We're All in JeopardyTHE BOX237 Wellington StKingston, OntarioJune 17- June 25, 2022 June 17, 18...