Venue
THE BOX
237 Wellington St
Kingston, Ontario
Date & Time
June 17- June 25, 2022 
June 17, 18 & 22-25: 7:00PM
June 19 & 25: 2:30 PM & 7:00PM
Produced by PeerLess Productions
Created by the Company
Directed by Kathryn MacKay
Musical Director: David Archibald
Choreography: Courteny Green
Video and Lighting Design: Frank Donato
Videographer: Jesse MacMillan
Costume Design: Jayne Christopher
Stage Manager: Kristen Leboeuf
Performed by David Archibald, Jacob Ballantyne, Erin Bennett, Lin Bennett, Natasha Daw, Maeghan Granger, Ashaya Garrett, John Gwynne-Timothy, Tristan Neville, Jeff McGilton, Mandy Robertson, Nathan Sikkema, Greg Wanless, and Laura Quesnelle
We're All in Jeopardy, a multi-media comedy is the latest production by  PeerLess Productions, the company that brought Kingston Rare and Down Syndrome by the Dozen.  Co-created by a professional cast of mixed-ability artists, the show is a surreal version of the popular game show, with characters you will root for, sing along with, or maybe even heckle.  We're All in Jeopardy mixes live-action, green screen technology, film, and animation under the direction of Kathryn MacKay with music by David Archibald.
In this alternate and fictional Kingston, several local celebrities have come together to play Celebrity Jeopardy with the goal of raising money for worthy local restaurants affected by the pandemic.  Some contestants have better motives than others, but all will profit in ways they never expected.
There is a "pay-what-you-can" Relaxed Performance on June 25th at 2:30 pm. This relaxed performance will have an ASL interpreter, an adjustment to the lights for audience members with sensory sensitivities, seizures, or epilepsy. There is also a relaxed attitude toward movement, providing audience members with the freedom to come and go. All performances are captioned.
In consideration of safety protocols, seating is at 50% capacity, and mask policy will be in effect.
PeerLess Productions is a professional mixed abilities theatre company based in Kingston, Ontario. PeerLess Productions is dedicated to excellence in the arts and to the inclusion of artists with disabilities and those facing barriers in the practice, study, and enjoyment of the arts. H'art Centre is proud to provide a home for PeerLess Productions in The Mix.
For questions about We're All in Jeopardy performance, please contact PeerLess Productions directly. You can find them here.    
Signature Sponsors
PeerLess Productions gratefully recognizes the support of the Shirley Ballantyne Memorial Fund and the George Taylor Richardson Memorial Fund.
A special thank you to H'art Centre for providing a home for our theatre company and for the continued support over the years.
Finally, we acknowledge funding support from the following important sponsors: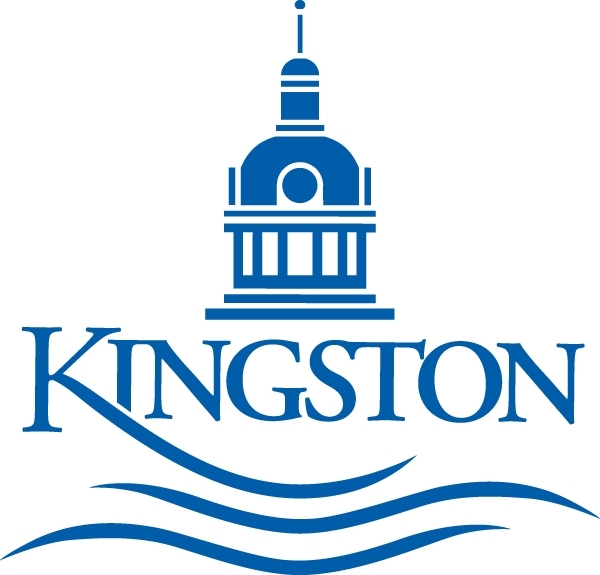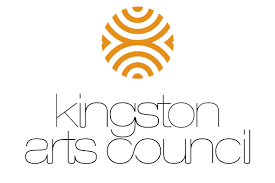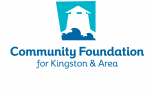 Other Performances By PeerLess