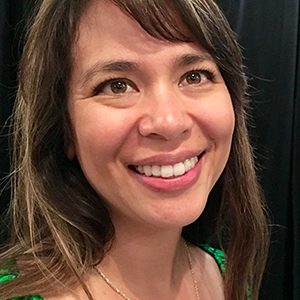 Laura Scott
HAAP! Instructor
Laura Scott holds a Bachelor of Science in Nursing from the University of Western Ontario and has been extensively educated with the Royal Conservatory of Music for piano, voice, violin, theory, harmony, and most recently, Orff pedagogical instruction. Laura has been learning with guidance and support from Kathi Toth-Switzer, who is an Orff specialist, artist in residence, and board member of the H'art Centre. With great passion, Laura continues to pursue her lifelong dream of combining the art of nursing and music. Laura travelled to Tanzania Africa with a medical outreach team in 2001 and was moved by the people and the way in which the joy of music was a part of everyday life. Laura was raised in a family where music and playfulness was infused in everyday activities, and she brings this levity and happiness to her music programs, producing an excellent response.
Laura has worked as a nurse in public health in Kingston and on neuroscience units in Montreal and London. Currently residing in Kingston, with her husband and 3 children Laura brings music to her children's school through musicals, choir, and classroom sing a longs with visits to long term care facilities. Since 2017, Laura has started various music and storytelling programs in two long term care facilities through the H'art Accessible Arts Program (HAAP!) and teaches music at H'art Centre. In her spare time, Laura plays violin with Orchestra Kingston, belongs to a family band, and teaching privately. She has volunteered as a mentor through El Sistema, an organization that provides music education to youth at risk.

H'art Centre is located below Good Life Fitness. The building's main entrance is off of Barrack Street. Wheelchair access and audience access to THE BOX inclusive performing arts space is available through the entrance on Wellington Street.
237 Wellington St., Kingston, Ontario, K7K 0B5