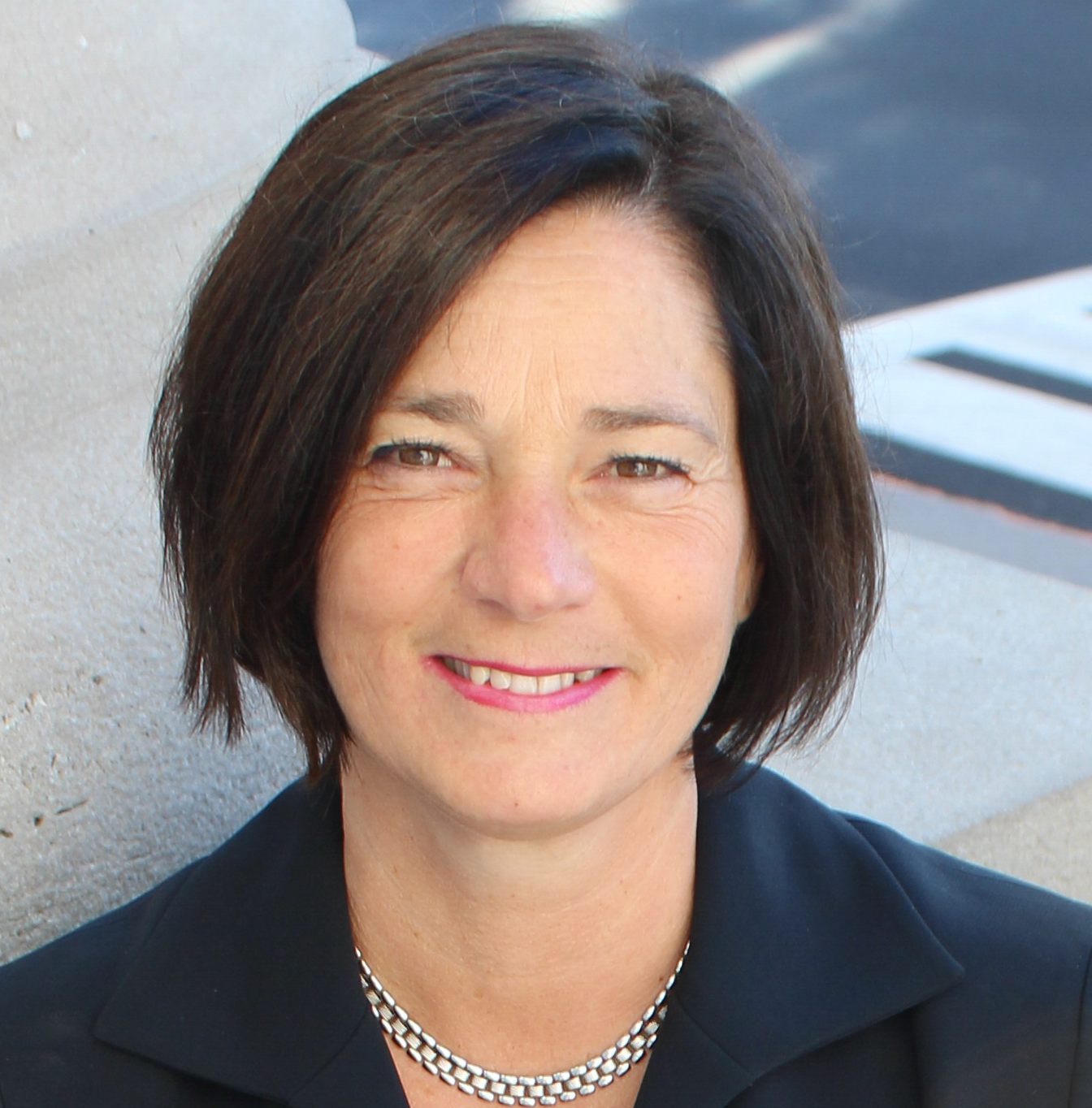 Josée Thériault
President
Josée is a veteran investment professional, joining the RBC Financial Group in 1986 she offers clients over thirty-five years of experience in the financial industry. Josée enjoys sharing her knowledge and insights with clients while helping them to build wealth through conservative and balanced portfolios.
Josée is also an active member of the Kingston community and most recently joined the Investment Committee of the Community Foundation for Kingston and Area. She is a proud sponsor of H'art Centre and was a Vice Chair on the Providence Care Board of Directors for 9 years. For Josée, helping those in need by getting involved in community organizations, either through volunteering or by making a financial contribution, is a very rewarding experience.

H'art Centre is located below Good Life Fitness. The building's main entrance is off of Barrack Street. Wheelchair access and audience access to THE BOX inclusive performing arts space is available through the entrance on Wellington Street.
237 Wellington St., Kingston, Ontario, K7K 0B5