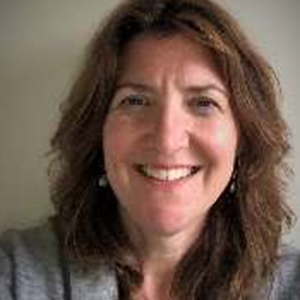 Jacqueline Prenevost
Member
With a Bachelor of Arts, specializing in Primary Education (Concordia), and a Master's degree in Education (Queen's), as well as additional qualifications in visual arts, special education and reading, Jacqueline has had the privilege to teach students in Ontario's public education system for over 30 years. During this time, she had the opportunity to take on various professional roles: elementary homeroom teacher, student support teacher, resource teacher within the special education department, and more recently, school administrator.
As a strong believer in the importance of creating accessible and inclusive learning and working environments, she understands that an ongoing concerted effort is needed in order to achieve this goal. Having recently retired from the Limestone District School Board, she is looking forward to using the skills and knowledge gained from her career in education to help support H'art Centre's important work in our community.

H'art Centre is located below Good Life Fitness. The building's main entrance is off of Barrack Street. Wheelchair access and audience access to THE BOX inclusive performing arts space is available through the entrance on Wellington Street.
237 Wellington St., Kingston, Ontario, K7K 0B5