POSTPONED UNTIL FURTHER NOTICE
[March 16, 2020] To help with community efforts at this challenging moment, we have suspended rehearsals and postponed the performances of Small Things until later this year. We will update you about the new schedule when dates are made available. Thank you for your continued support. To follow the developments, sign up for our newsletter.
A Docu-Dance About Family and Finding Joy
Produced By H'art Centre
Directed by Kathryn MacKay
Music Direction by 
David Archibald
Director of Choreography, Melissa Mahady Wilton
Composer David Dines
Guest Choreography by Menka Nagrani
Guest Dancer, Vincent-Nicolas Provencher
Performed by H'artists and guest performers
SHOWTIMES
Evenings
Friday April 17th 6 PM – POSTPONED
Saturday April 18th  6 PM – POSTPONED
Pricing
$12-20
VENUE
Isabel Bader Centre for the Performing Arts, 390 King Street West
HOW TO BUY
Call or drop by the Isabel Box Office
Weekdays 12:30 pm to 4:30 pm
613.533.2424 or Toll Free 1-855-533-2424
Online
___________________________________________________________________________________________
Small Things is a story told through dance, spoken word, original music, and video projections and features performances and contributions by over 50 remarkable H'artists and guest artists. Working with talented choreographers throughout H'art Centre's fall season, this unique work marries documentary and dance as the stories of parents' experiences of raising a child with developmental disabilities is told through film intertwined with live dance featuring their adult children onstage. The two art forms twist and turn, and sometimes collide as these families explore the small joys they have found together. Small Things is a moving narrated dance performance unlike anything you've seen.
___________________________________________________________________________________________
Signature Sponsor:
We gratefully recognize the support of: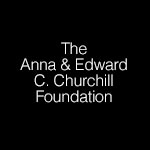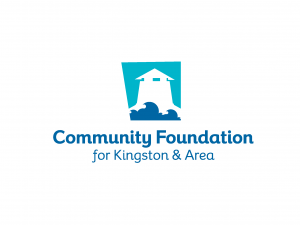 ___________________________________________________________________________________________
We gratefully acknowledge organizational support from City of Kingston Arts Fund: