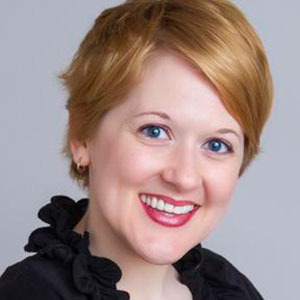 Elizabeth Morris
Able Artists 2015
Elizabeth is a professional actor and a full member of ACTRA and the Canadian Actors' Equity Association. Also, she is an American Sign Language (ASL) Coach and Deaf Community Consultant for theatre/film. She presented a Face & Body workshop and her One-Woman show in the spring of 2015.
Elizabeth Morris brought her one-woman show to the Able Artists stage. The stand-up comedy is based on her experiences as a Deaf woman in the hearing's world.  Also, the confusion in her family about who is deaf and who is not! Get ready to laugh and learn at the same time!  There were a few drama games on the stage that required some brave participants from the audience to join and play. This one-woman show wowed them at Yuk Yuk's in Toronto.
https://www.hartcentre.ca/events/able-artists-series-one-woman-show/
Elizabeth presented her "Face and Body" drama workshop on the Able Artists stage. In this workshop, adult learners learned how to use JUST our facial expressions and body language, to tell a story. No need to use a verbal or visual language to tell a story! There were hands-on drama activities with visual cues.
https://www.hartcentre.ca/events/face-and-body-workshop/

H'art Centre is located below Good Life Fitness. The building's main entrance is off of Barrack Street. Wheelchair access and audience access to THE BOX inclusive performing arts space is available through the entrance on Wellington Street.
237 Wellington St., Kingston, Ontario, K7K 0B5
E: hartinfo@hartschool.ca