Current Projects and Supporters
H'art Centre works to provide artists with disabilities and those facing barriers with opportunities to create, study and produce works in the arts and collaborate with qualified, trained community artists. We often hit the headlines when we have a major production in the works but we regularly respond to the needs in our community through different types of projects.
Here you can learn more about these projects and the community partners who are making an impact.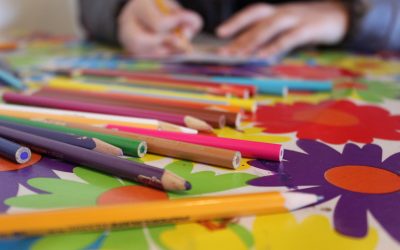 This week, H'art Centre received a boost. The Community Foundation for Kingston and Area announced they will provide a one-time $15,000 operational grant. The funds will support our H'art Studio program in 2021. "We look forward to the possibility of moving back to a...
What We're Up To
Check out our latest activities, events, and projects. Find out ways you can get involved!
On April 15, H'art Centre and the Marine Museum of the Great Lakes at Kingston announced a new...
read more
H'art Centre has announced the successful completion of its Mix It Up campaign. The group set a...
read more
H'art Centre announced that a unique mix of artistic, educational, and environmental workshops, a...
read more
Join Us
For more than 20 years, H'art Centre has been creating art projects to engage and include the community. From here, you can explore our major activities and productions that were supported by donors just like you.

H'art Centre is located below Good Life Fitness. The building's main entrance is off of Barrack Street. Wheelchair access and audience access to THE BOX inclusive performing arts space is available through the entrance on Wellington Street.
237 Wellington St., Kingston, Ontario, K7K 0B5