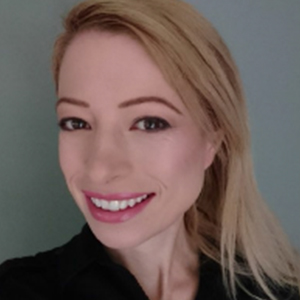 Cathryn Haley
Board Member
Cathryn (Cat) Haley holds a Masters degree in Art History from St. Andrews University in Scotland. She has extensive experience in working with charities and social agencies to increase inclusion and create fulfilling opportunities for people with learning and physical disabilities. She has worked at a strategic level on a number of committees and working groups for the UK Learning Disability Partnership Board to ensure a joined up approach to developing and implementing the Learning Disability Strategy.
In 2012, with her husband and young son she emigrated to Canada. Since landing in Kingston she has been on the Board of ADNS and the Kingston School of Art.
"I am a passionate advocate of inclusion and believe that everyone deserves an equal chance in life without exception."

H'art Centre is located below Good Life Fitness. The building's main entrance is off of Barrack Street. Wheelchair access and audience access to THE BOX inclusive performing arts space is available through the entrance on Wellington Street.
237 Wellington St., Kingston, Ontario, K7K 0B5