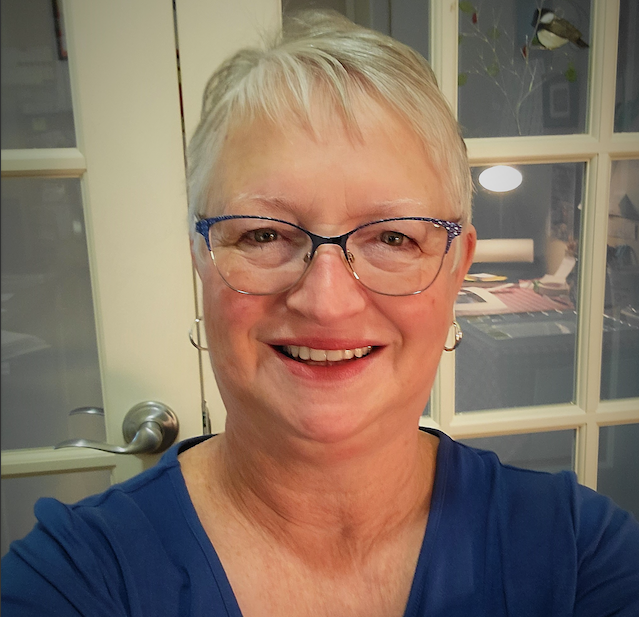 Anne Finlay
Secretary
They say that variety is the spice of life. This certainly has been the case for Anne. Her work life encompasses leadership roles in the not-for-profit Arts sector; classroom and group home experience with neurodiverse children and adults; and private sector experience in Property & Casualty Insurance as a Commercial Insurance Manager. She is also a Past President of the Sudbury Business & Professional Women's Club and a past District Director on the Ontario Business & Professional Women's Club. 
Since her move to Kingston in 2018, Anne has enjoyed indulging her passion for photography, and all forms of visual art. But without a doubt, her favourite times are spent working as a classroom volunteer at H'art. She feels very privileged to support the amazing staff, artists/instructors, and the phenomenal students that are the truly the 'heart of H'art'.

H'art Centre is located below Good Life Fitness. The building's main entrance is off of Barrack Street. Wheelchair access and audience access to THE BOX inclusive performing arts space is available through the entrance on Wellington Street.
237 Wellington St., Kingston, Ontario, K7K 0B5