H'art Centre has announced the successful completion of its Mix It Up campaign. The group set a modest goal to raise $30,000 toward an expansion into a new space and outreach workshops.
By the end, the Mix It Up! campaign raised more than $61,785, making it the most successful fundraising campaign in H'art history. Over 30 supporters, foundations, and organizations contributed to the record-breaking $61,785.
"So many people demonstrated their support for H'art Centre and we are grateful," said Katherine Porter, Executive Director of H'art Centre. "We received donations from supporters, volunteers, friends, board members, corporations, anonymous donors, and so many others. Thanks to some late responses from corporate donors, we will be able to support even more workshops, expenses, and upgrades in The Mix during the launch year."
"This campaign was about more than adding 4,000 square feet of art space or a 50-foot gallery," Porter continued. "It was about creating a place where like-minded people and organizations could mix together and create positive change for future generations."
While the campaign's legacy will mean more trained inclusive artists, and space for inclusive arts groups to take hold and grow, it is already having a direct impact on H'art participants and three inclusive arts groups.
The Mix is a warm and welcoming place with two workshop spaces for current H'art participants and outreach programs and development space for three 2022 resident companies: Deaf Spirit Theatre, PeerLess Productions, and the Adapt N' Dance program.
Moving forward, The Mix will provide space for:
People with disabilities, the D/deaf community, and their allies to mix and create,
Emerging inclusive arts groups,
Training opportunities, and
Regular outreach workshops led by trained, community artists.
H'art Centre would like to extend its most sincere thanks to everyone who donated. A donor panel commemorating donors to the campaign will be unveiled at a celebration planned for this year.
H'art Centre is an award-winning registered not-for-profit, charitable community arts hub that provides artists with disabilities and those facing barriers with opportunities to create, study and produce works in the arts and collaborate with qualified, trained community artists.
We do this to nurture a vibrant, exciting, and supportive culture that encourages artists, staff, volunteers, and audiences to reach beyond limiting beliefs and expectations. To value and recognize artists individually for their abilities, and to share this understanding with the world.
Some of the campaign's major supporters include:
Churchill Foundation, Empire Life, Josée Thériault, Thériault Wealth Management Team of RBC Dominion Securities, Bill & Nancy Gray, Cushman & Wakefield Kingston, Ken Olivier, Henry & Loretta Lee Legacy Fund, and Helen Phillips
Anonymous, Kathy Burke, Barbara Elliot, Gordon & Holly Gwynne Timothy, Christopher Haley, Sue Hooper, Peter Kostigiannis, Pam McMillan & Norm Dupuis, Jeff Ohlman, Lorraine Poitras, Linda Seward, Leslie Shanks, Jonathan Standley, Carmen Thierfeldt, Victoria Tindle, Phil & Julie Tompkins, and many others!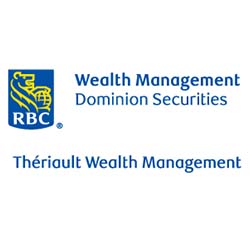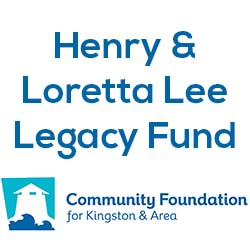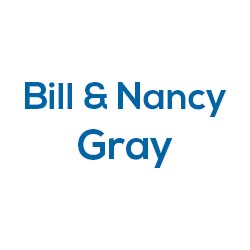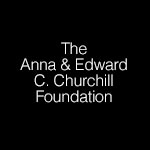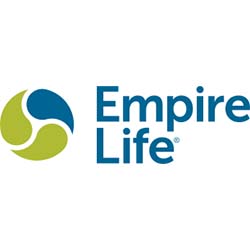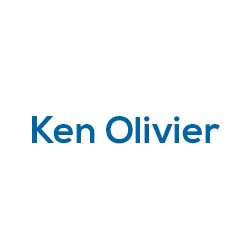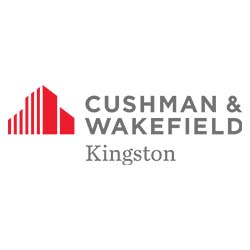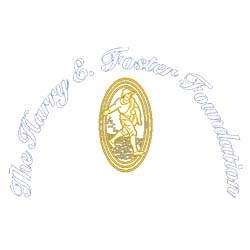 "I believe that everybody deserves a place to learn and express themselves. I have been a supporter of H'art Centre for 18 years and have seen them do extraordinary things for their artists and our community. I know The MIX will be another extension of their positive influence and I hope it will provide even more opportunities for our diverse local artists."