SAVE THE DATE &
A CALL FOR EXPRESSIONS OF INTEREST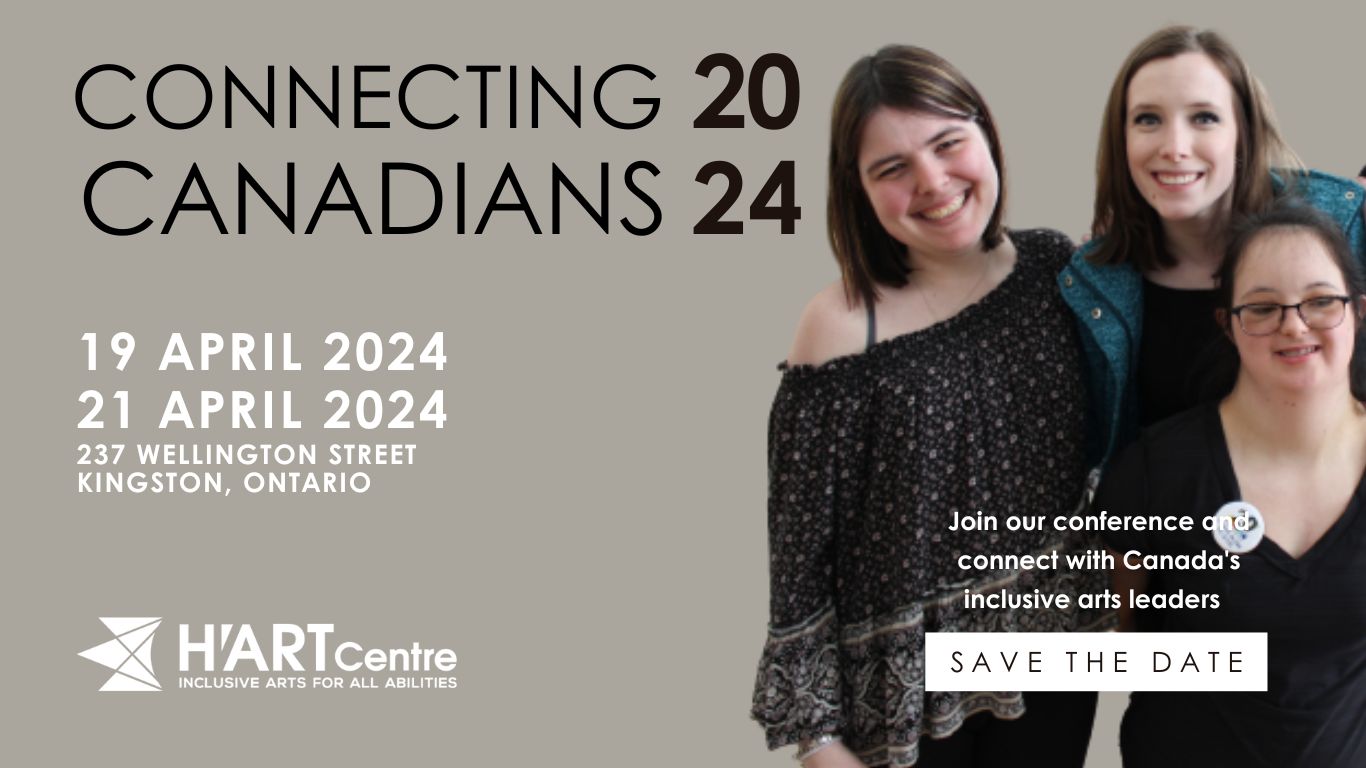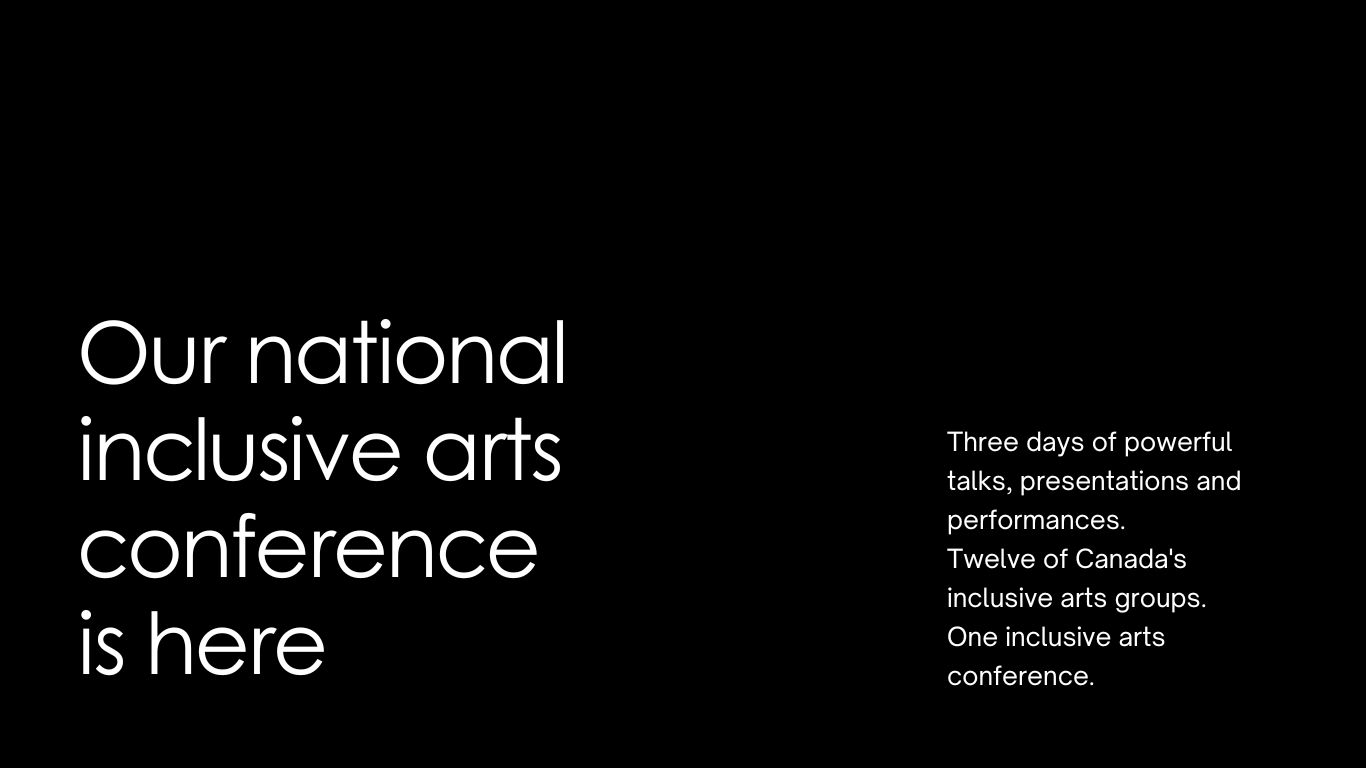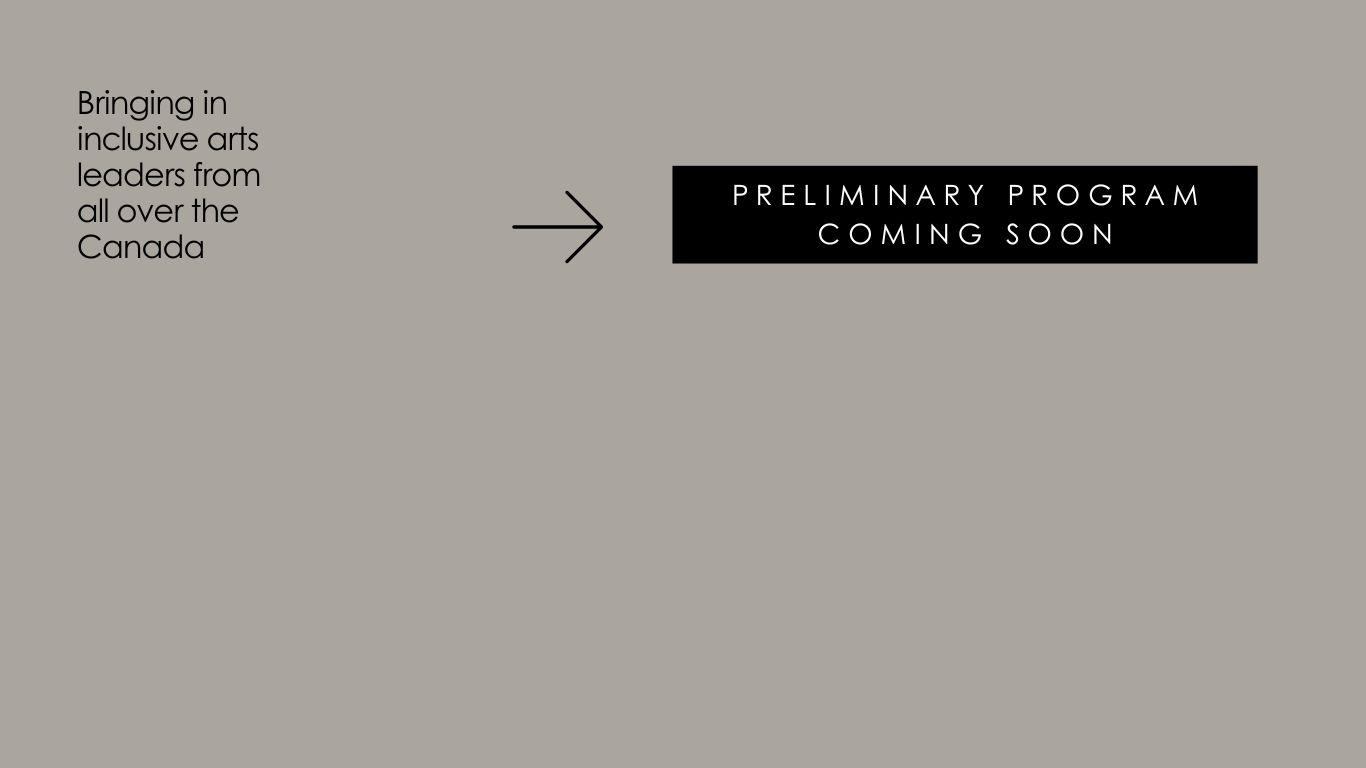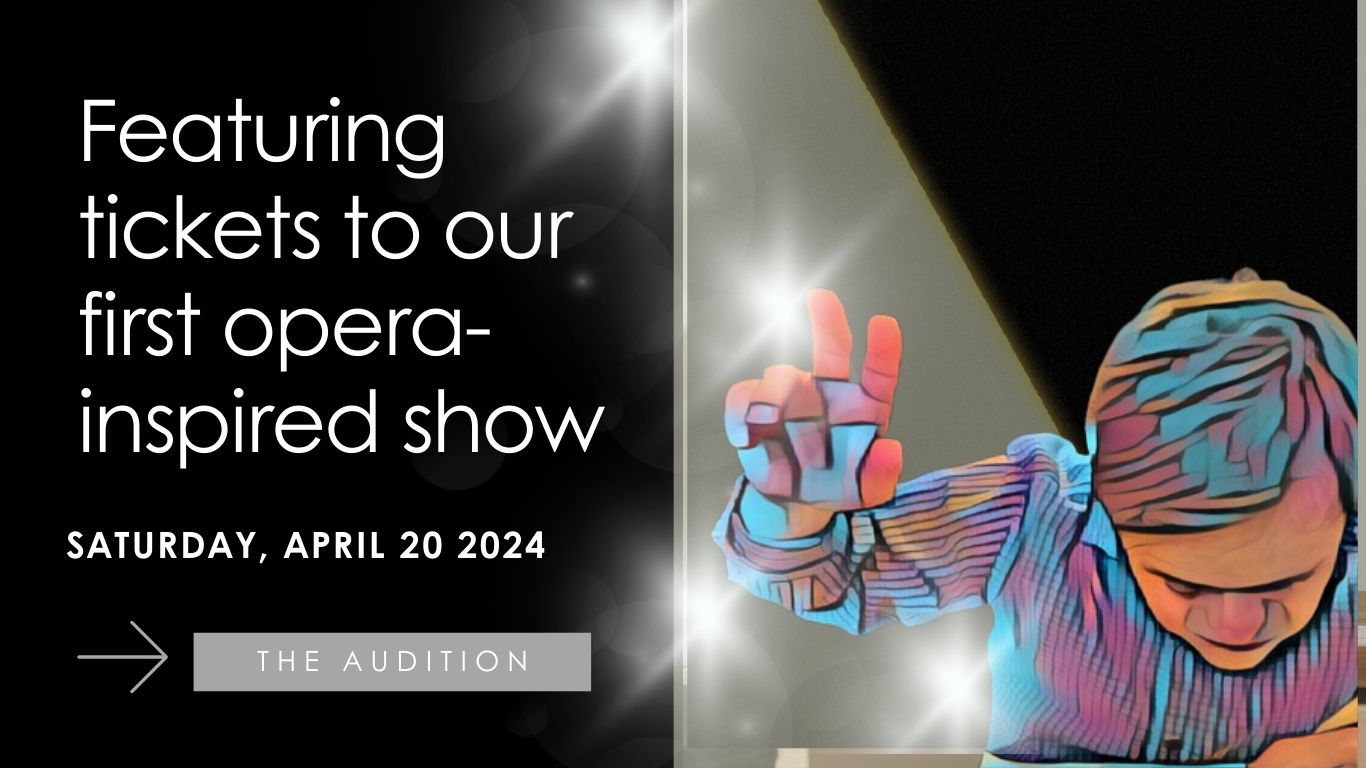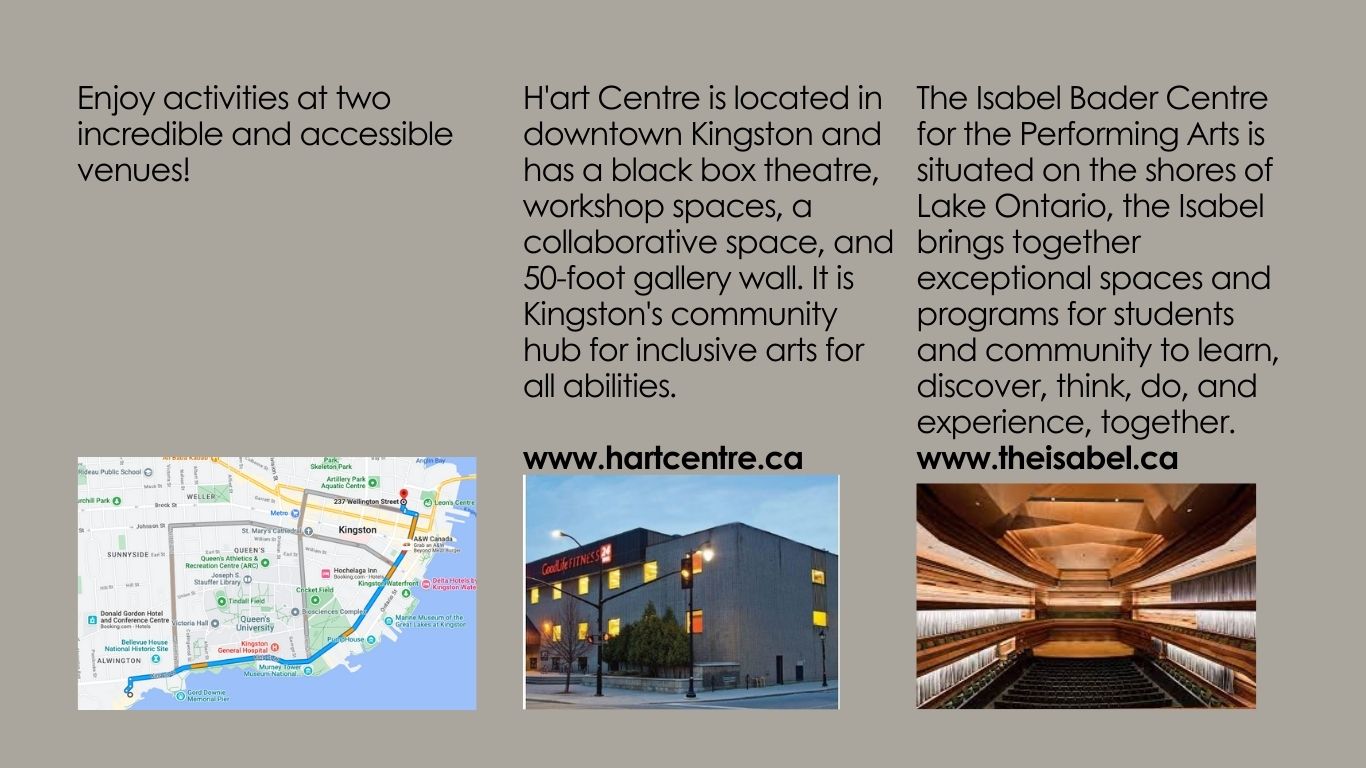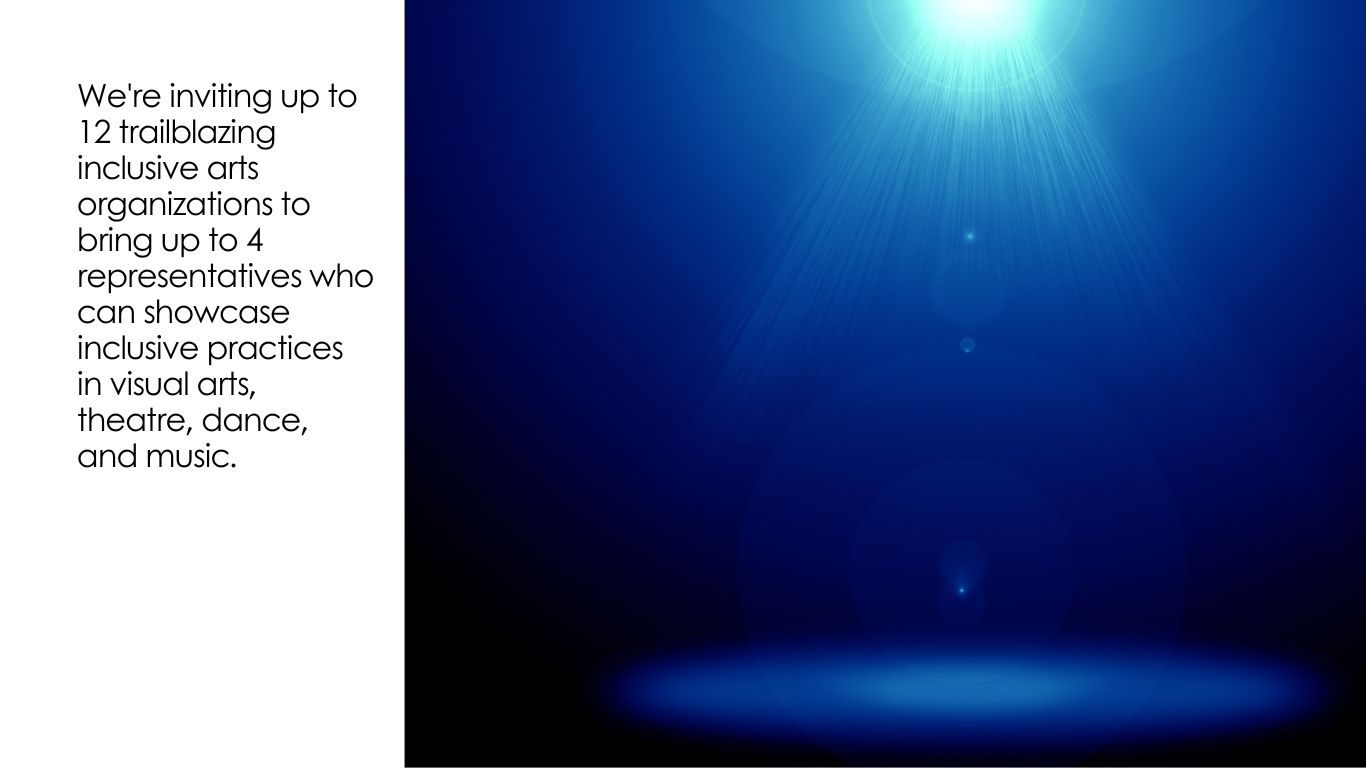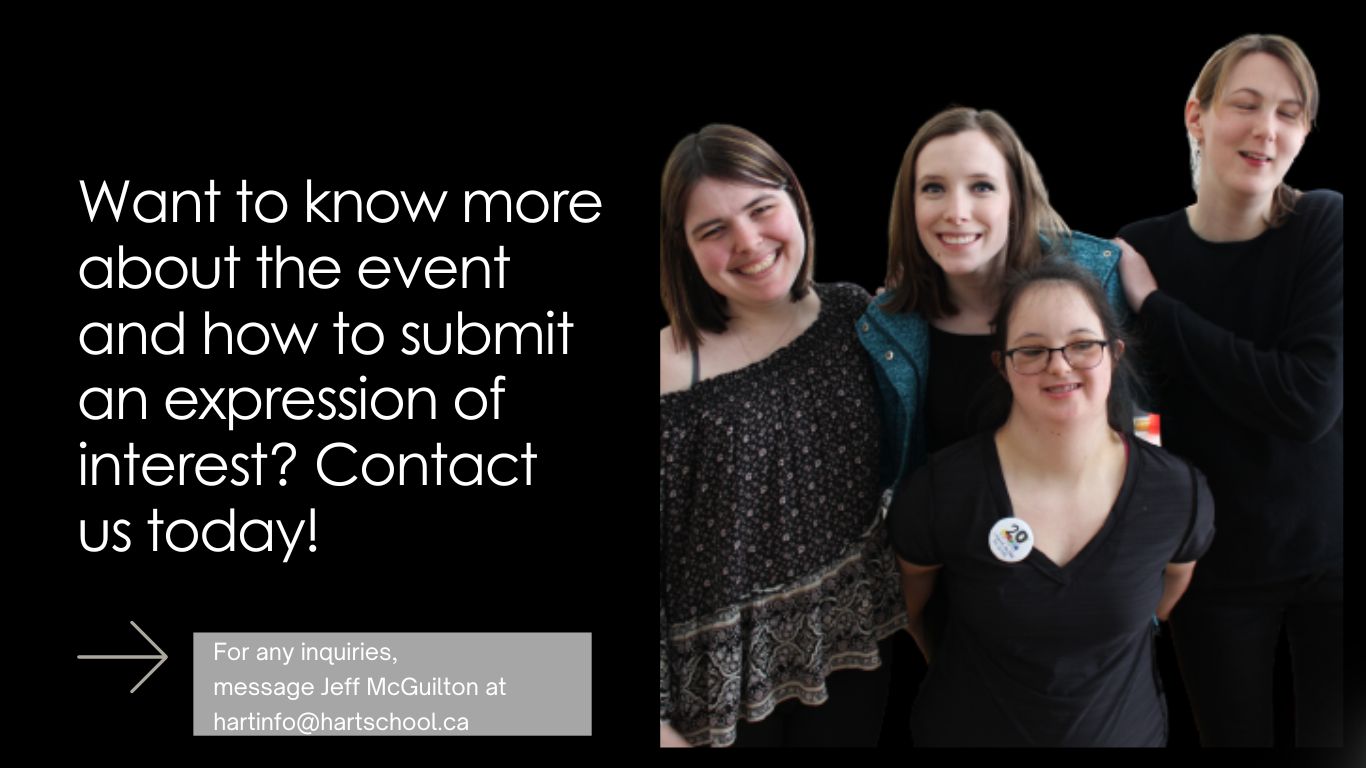 CONNECTING CANADIANS 2024
SAVE THE DATE: 19 APRIL 2024 – 21 APRIL 2024
H'art Centre
237 Wellington Street
Kingston, Ontario
Join our conference and connect with Canada's inclusive arts leaders!
Our national inclusive arts conference is here. 
Three days of powerful talks, presentations and performances.
Twelve of Canada's inclusive arts groups.
One inclusive arts conference.
We are featuring tickets to our first opera-inspired show, The Audition.
Saturday, April 20, 2024
Isabel Bader Centre for the Performing Arts
Enjoy activities at two incredible and accessible venues!
H'art Centre is located in downtown Kingston and has a black box theatre, workshop spaces, a collaborative space, and a 50-foot gallery wall. It is Kingston's community hub for inclusive arts for all abilities.
The Isabel Bader Centre for the Performing Arts is situated on the shores of Lake Ontario, the Isabel brings together exceptional spaces and programs for students and the community to learn, discover, think, do, and experience, together. www.theisabel.ca
We're inviting up to 12 trailblazing inclusive arts organizations to bring up to 4 representatives who can showcase inclusive practices in visual arts, theatre, dance, and music.
Want to know more about the event and how to submit an expression of interest? Contact Jeff McGilton today.